Wellness Resources

Daily Wellness Theme
Focus each day on becoming
Stonger,
Healthier,
You.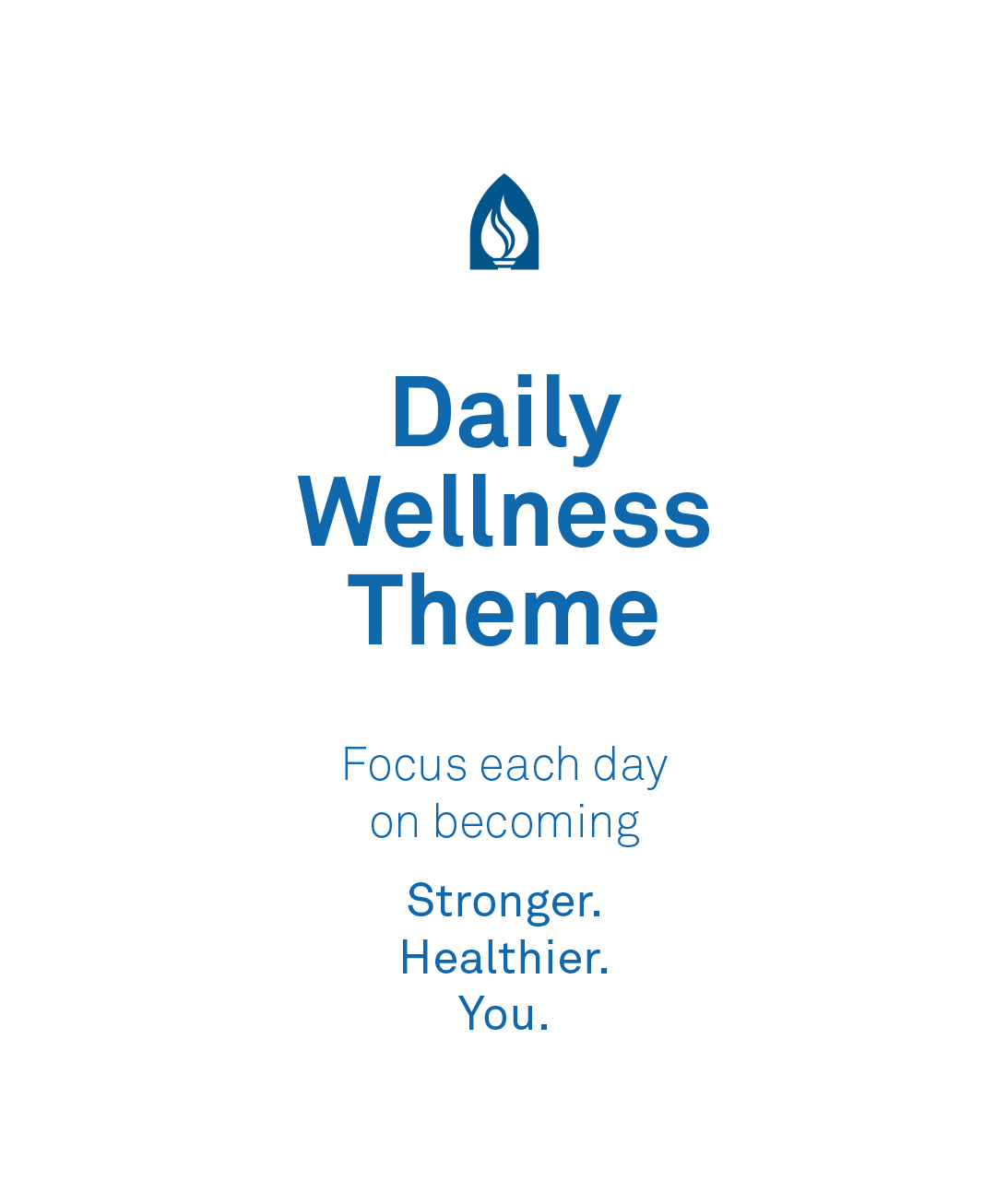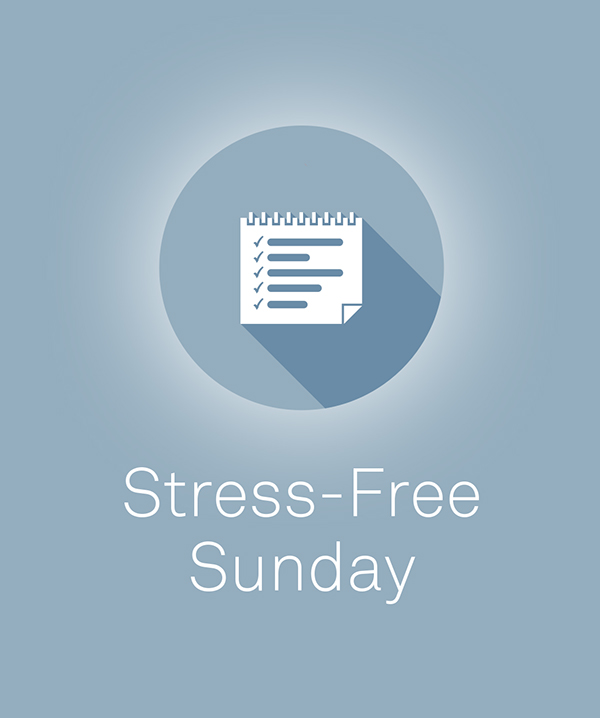 Do not be anxious about anything, but present your requests to God. Philippians 4:6
Make a plan for the new week. Get organized. Take a moment to visualize yourself having a successful week. Apply all principles from the other days of the week. All this will help you to practice better stress managements.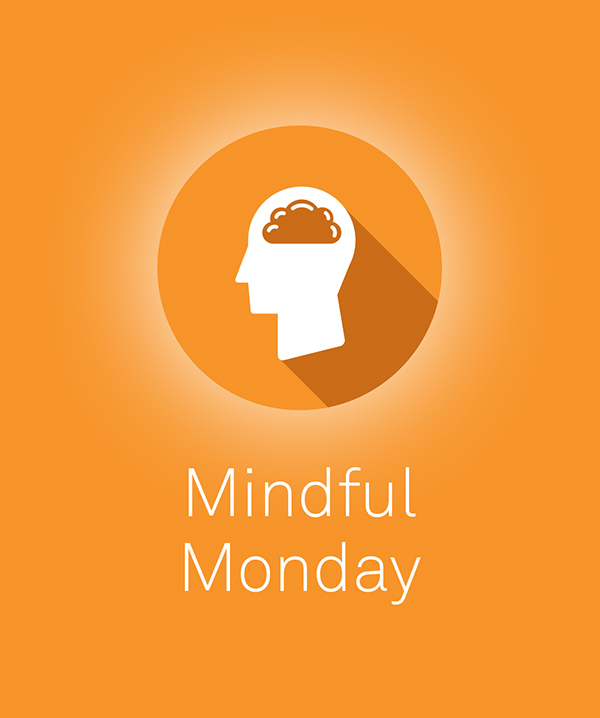 May my meditation be pleasing to him, as I rejoice in the Lord. Psalm 104:34
Take a five-minute break. Find a quiet space. Sit calmly. Close your eyes. Breathe deeply. Intentionally become aware of your strengths, weaknesses, dreams, struggles, joys and issues. Reflect on how to improve your mental/emotional wellness.
So whether you eat or drink, do it all for the glory of God. 1 Corinthians 10:31
Focus on making healthy food choices. Eat at least two servings of fruit. Eat at least three servings of veggies. Eat a healthy breakfast. Avoid fried foods. Avoid white flour foods (3.g. white bread, pasta, rice...). Eat whole grains. Eat a handful of nuts.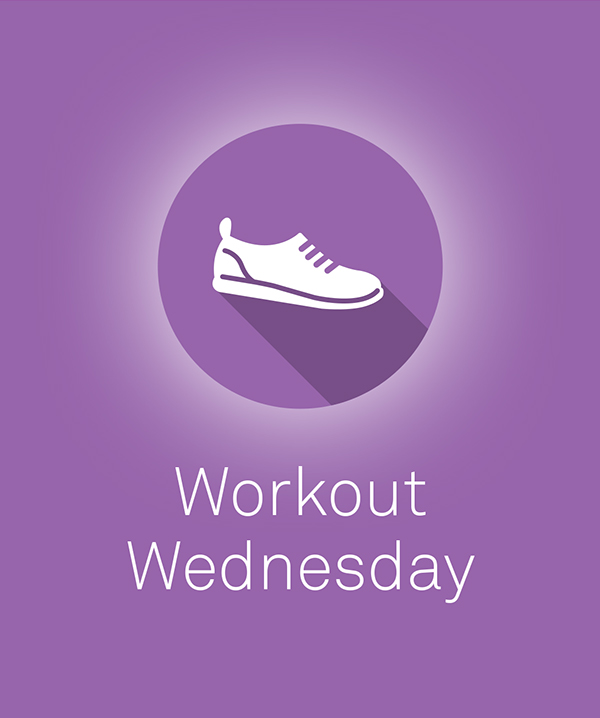 Love the Lord with all your heart, soul, mind and strength. Mark 12:30
Do 20-60 minutes of cardiovascular physical activity. Walk at least 10,000 steps today. Strength-train all your major muscle groups today. Conclude your workout with a complete flexibility routine, stretching all your major joints.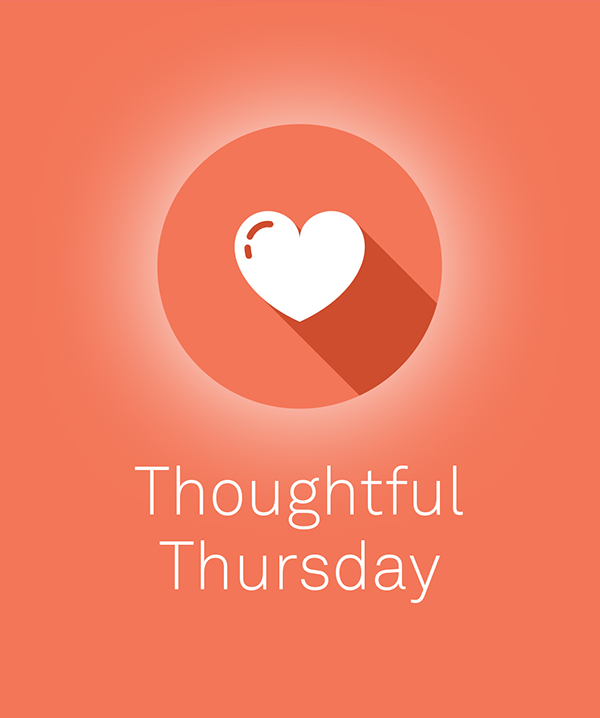 Therefore encourage one another and build each other up. 1 Thessalonians 5:11
Write a message of thanks to a family member. Say something nice to your professor. Compliment your co-worker on something. Thank your boss for something. Call a loved one. Do something nice for a stranger today.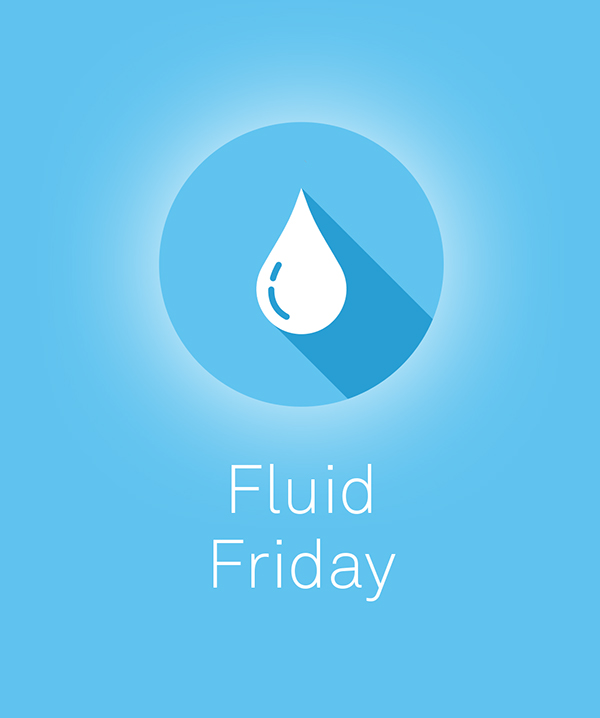 With joy you will draw water from the wells of salvation. Isaiah 12:3
Drink water only (at least eight cups). Start with drinking two cups of water right after you wake up. No sugary drinks, no juice, no coffee or tea.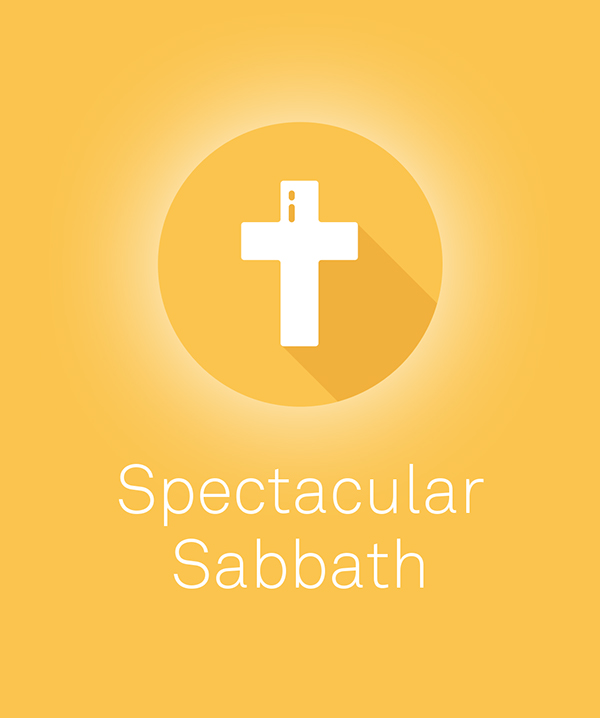 This is the day the Lord has made. Rejoice and be glad in it. Psalm 118:24
Rejoice in the day of rest by claiming out loud in the morning: "Today is the day that the Lord has made. I will rejoice and be glad in it." Spend time with God in prayer. Spend time worshipping with others. Spend time in nature. Rest. Read. Reflect. Be a blessing to someone else. Fellowship. Make today spectacular!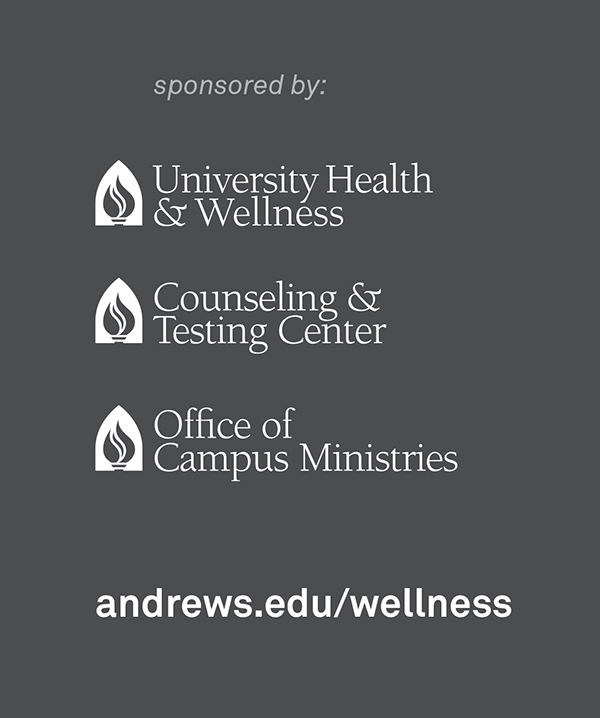 ARTICLES/BLOGS
Physical Activity vs. Exercise: What's the Difference?
5 Healthy Habits of Successful People
How To Become More Active During Your Work-/Schoolday
Everything You Need To Know About Rest
Proof That The Human Body Was Made To Move
TOOLS
VIDEOS/PRESENTATIONS
Exercise is Medicine (English & Spanish)
Andrews University School of Business presents: Road Biking in Michiana
Andrews University School of Business presents: Andrews University Trails
Lifestyle Medicine Conference 2018
RESEARCH