2013 Spain Tour
Andrews University AU Festival Band
Spain Tour 2013
Tour Itinerary
Tour Participants
Tour Program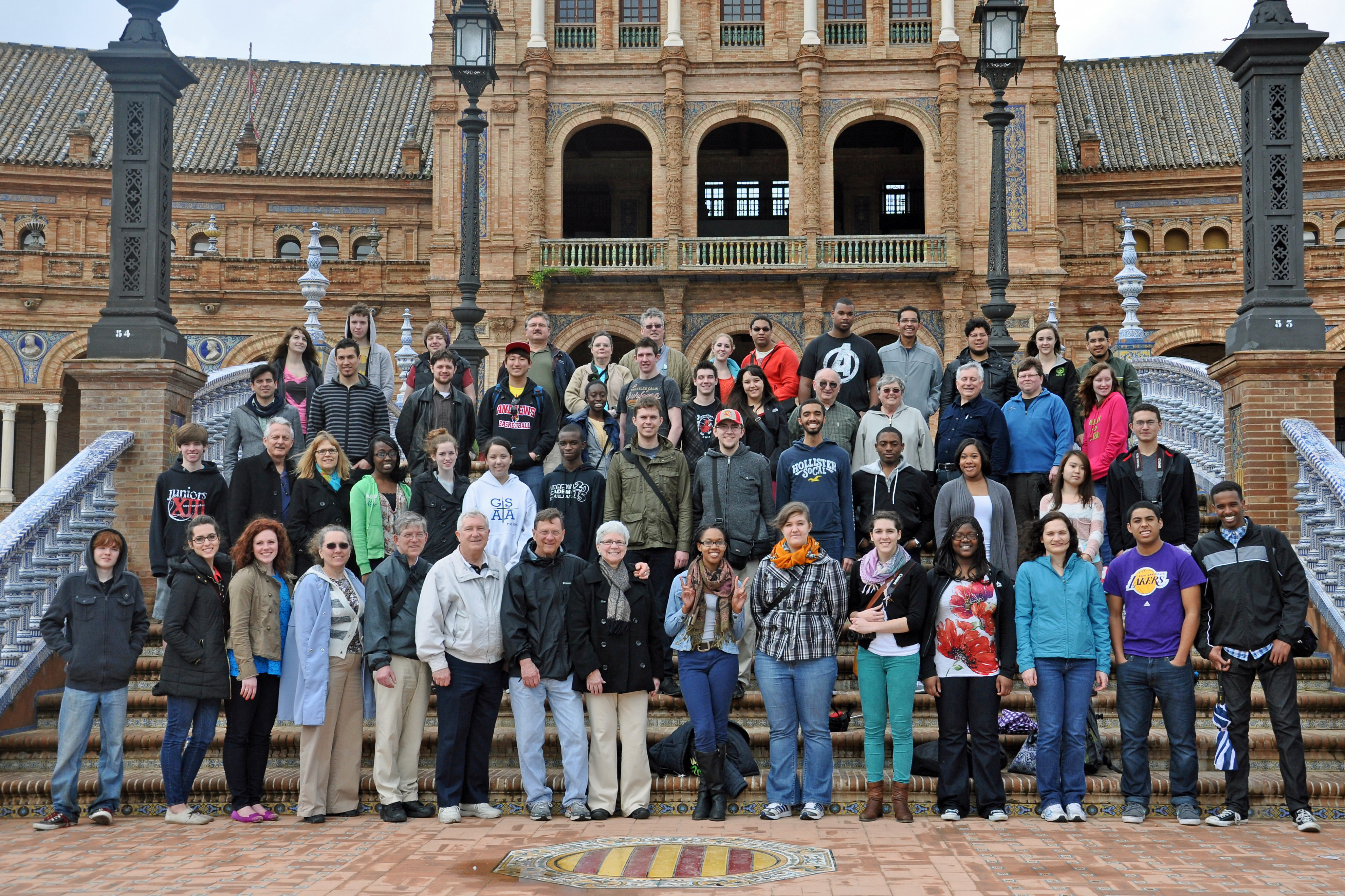 The AU Festival Band, under the direction of Alan Mitchell, toured Spain, March 14-22, 2013. The tour was their sixth European tour in the last thirteen years. Performances were presented at the Iglesia Rumanian and Iglesia Alenza in Madrid and in the Toledo Cultural Center. The ensemble was received warmly with standing ovations at all of their performances. The audiences were impressed by the quality of the organization and by the effort put forth by the tour participants to come and perform for them.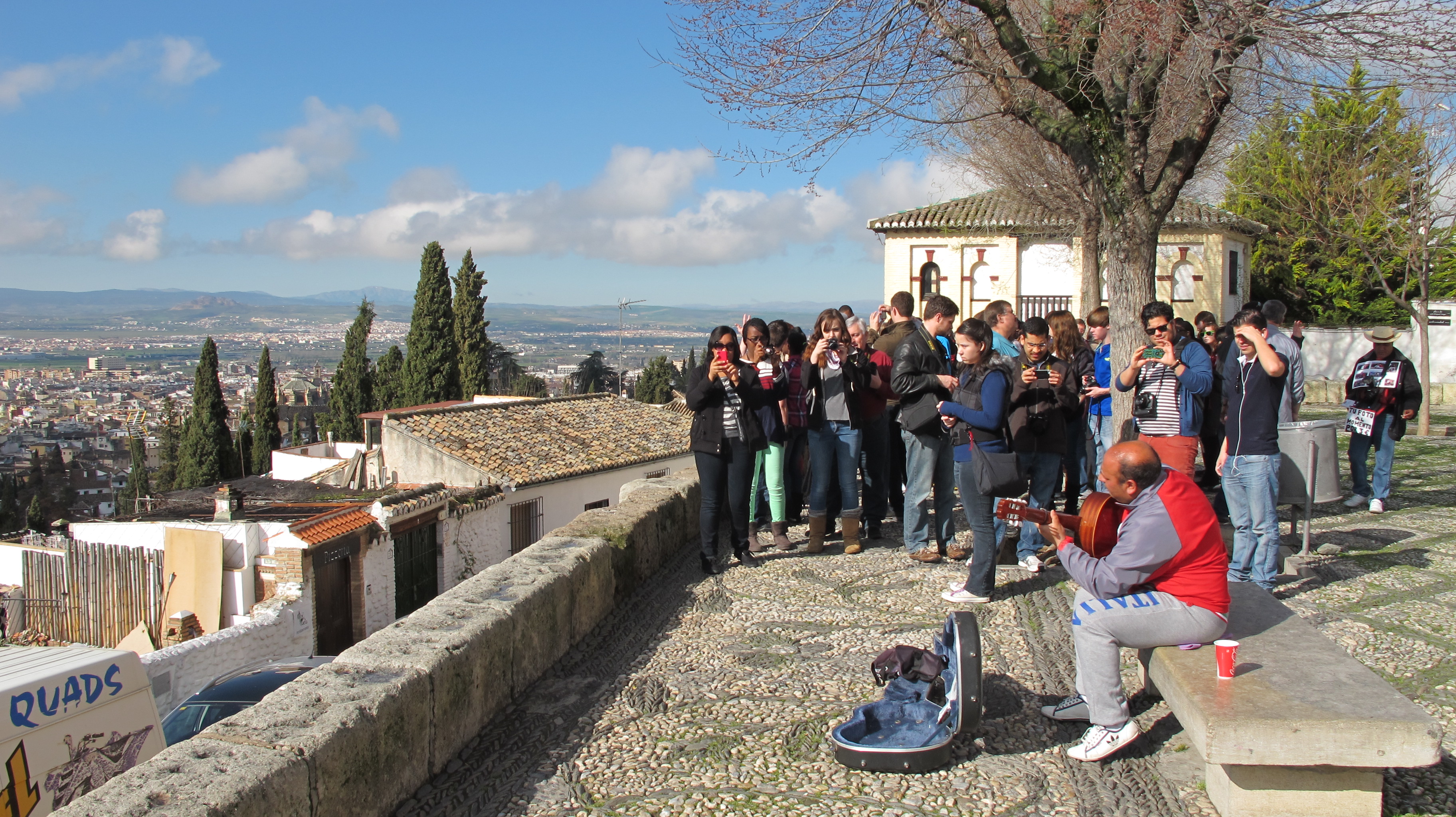 The AU Festival Band consisted of 56 members. Two-thirds of the ensemble were members of the AU Wind Symphony and the other third were students from Michigan schools: Andrews Academy, under the direction of Byron Graves; Battle Creek Academy, under the direction of Michele Stark; and Great Lakes Academy, under the direction of Andres Mendoza.
The Festival Band also visited the Royal Palace, the Prado, and an Egyptian temple in Madrid, the Alhambra in Granada, and major cathedrals in Seville, Cordoba, and Toledo.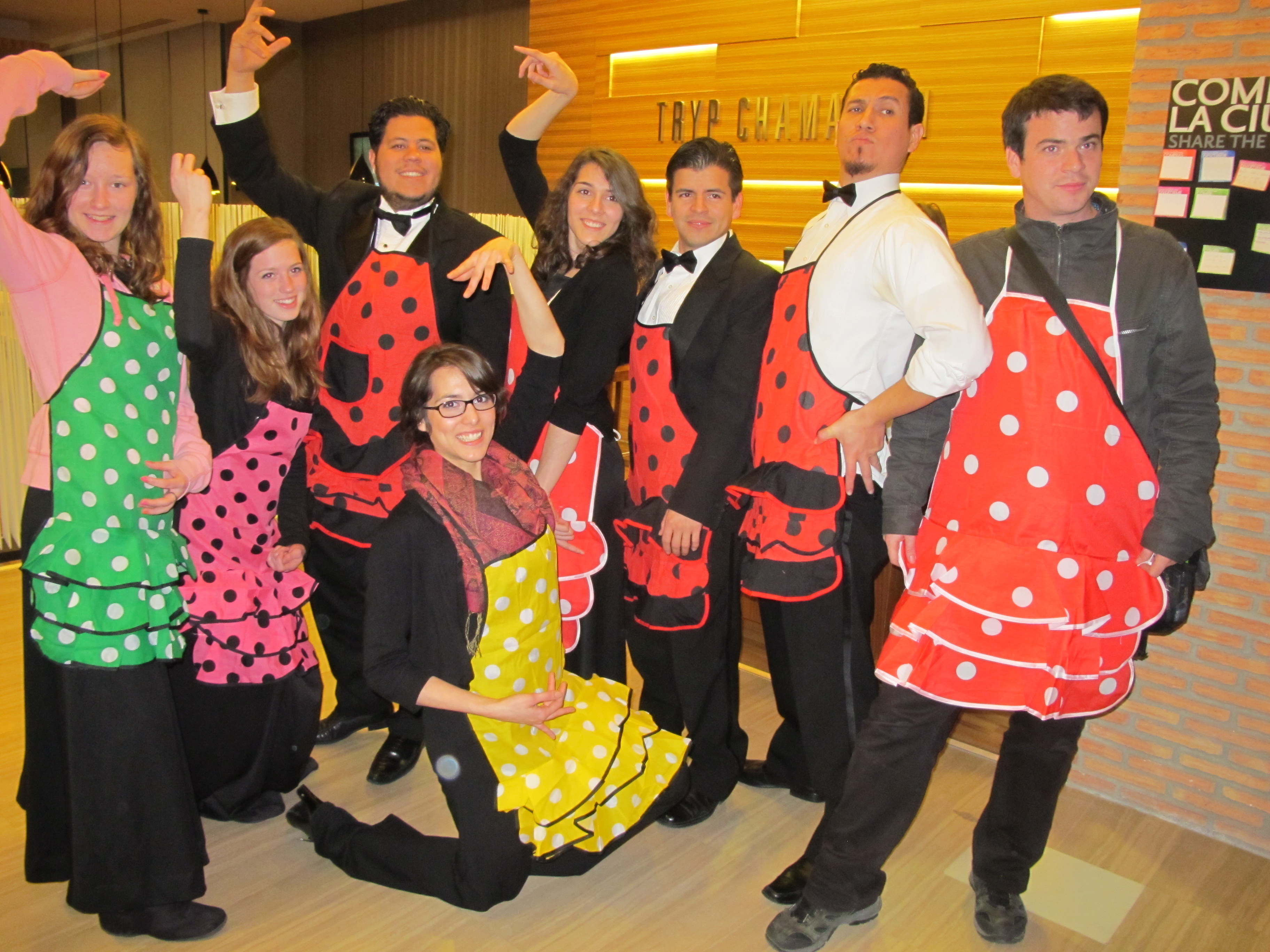 back to Performance Tours