College of Health & Human Services
Schools within the College of Health and Human Services welcome students from all over the world. Our faculty and staff know how to make students feel at home in a Christian environment where world changers are made.
The goal of our programs is to prepare professionals who go out and impact the wellbeing of individuals and communities at local, regional, national and global level. To that end, we place an emphasis on interprofessional education, clinicals, field practicum, interdisciplinary research, and community clinics. Our small classroom size and internationally diverse campus, where health and wellness, service and research, innovation and entrepreneurship are top priorities, make Andrews University an exceptional place to live and learn.
Academic Units of CHHS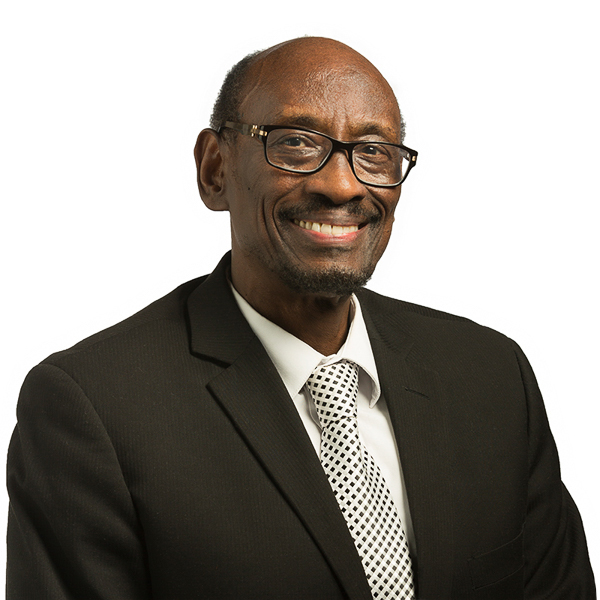 Emmanuel Rudatsikira, MD, DrPH, MPH
Dean, College of Health & Human Services