Undergraduate Research Scholars
2021-2022 Scholars
Undergraduate Researcher Scholars investigated a range of topics that included measuring the effect of targeted class activities on common and persistent student misconceptions on remedial Mathematics examinations after online learning, synthesis of novel hybrid Valproate Quaternary Ammonium Acylals for bipolar disorder, the temple to church transition in the cities of Decapoli, and much more.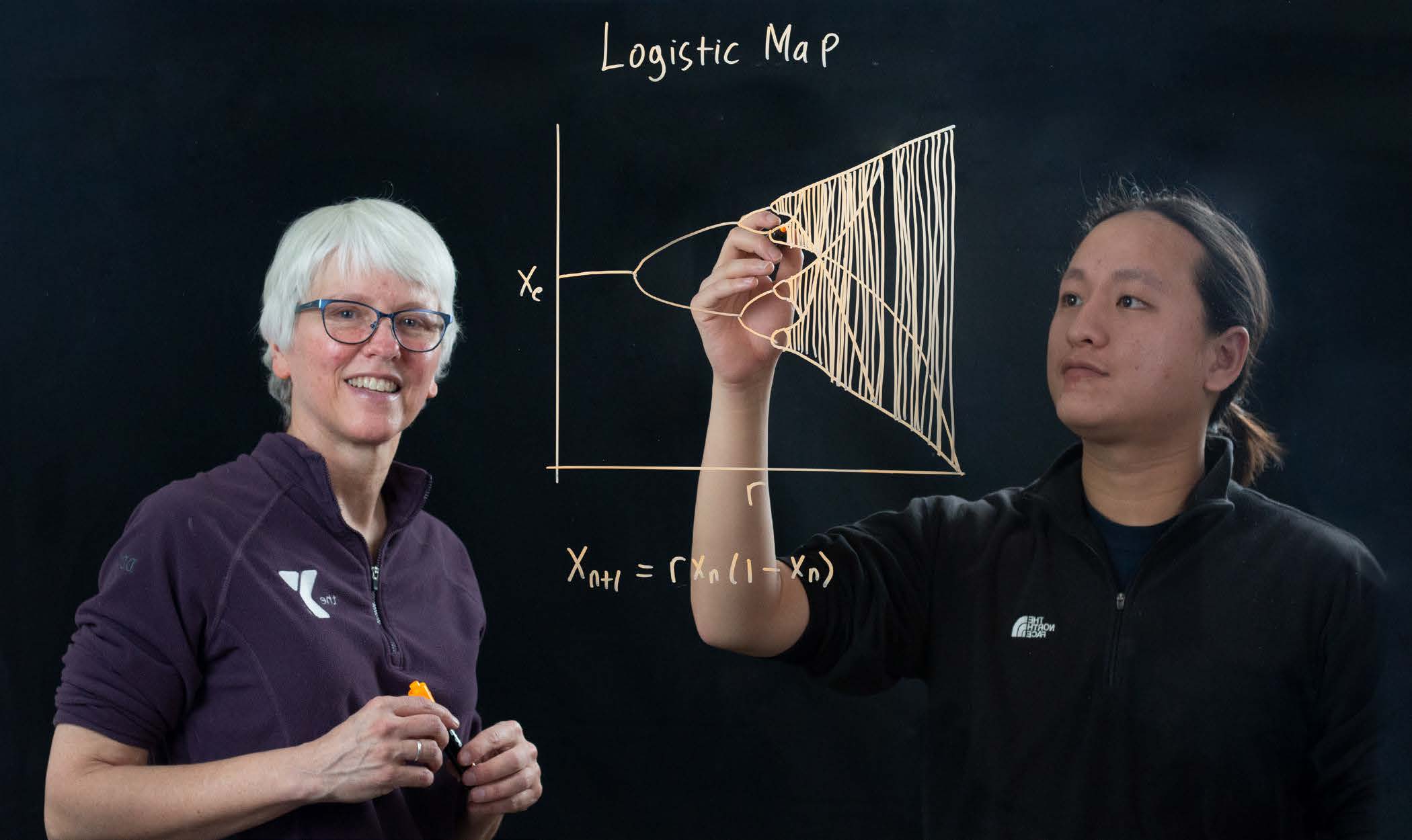 2020-2021 Scholars
Topics of the Undergraduate Researcher Scholars included the evolute curves of rectifying curves, systhesis of antibacterial properties of ATP-6K and analogs, substance abuse and sexual misconduct among sexual minorites, the musical philosophy of Pedro Eustache, and much more.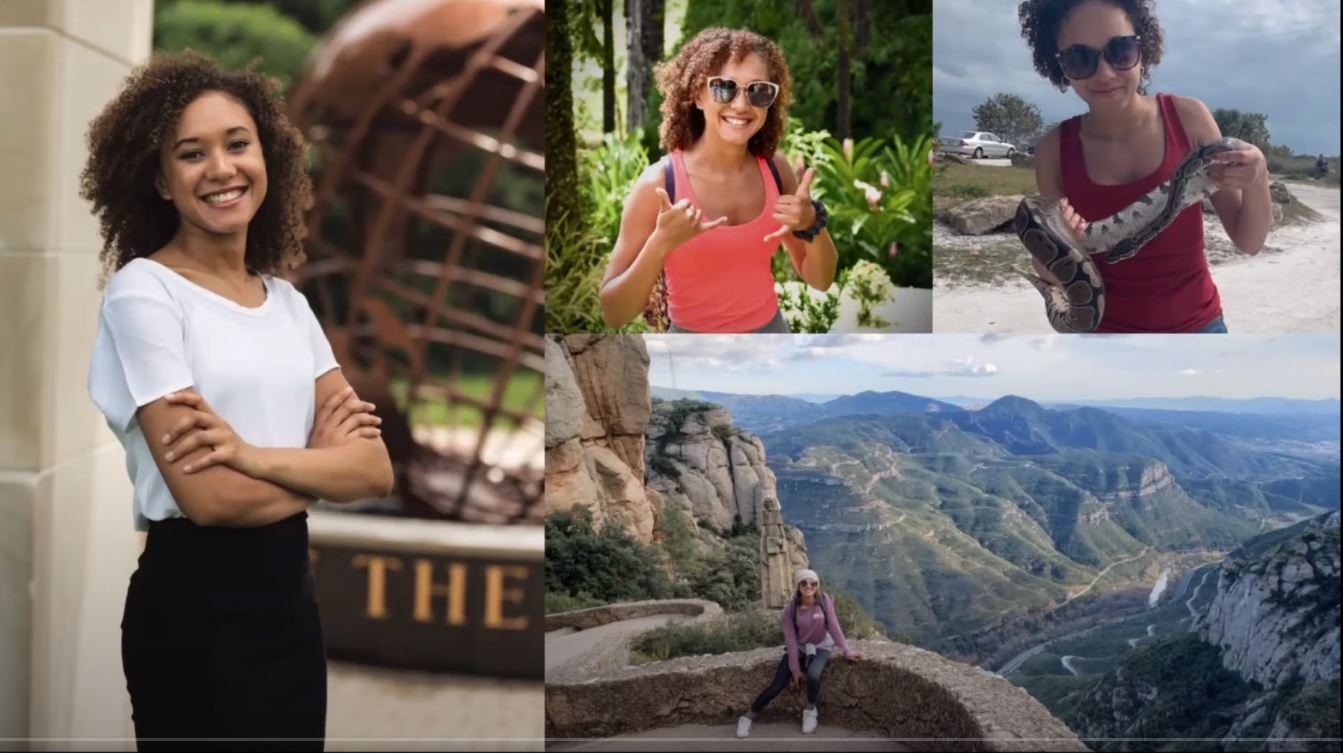 2019-2020 Scholars
Undergraduate researchers and creative scholars pursued a wide range of projects this year--investigating language development, archaeological cermanics, mental health, silver nanoparticles, manatee teetch, and much more.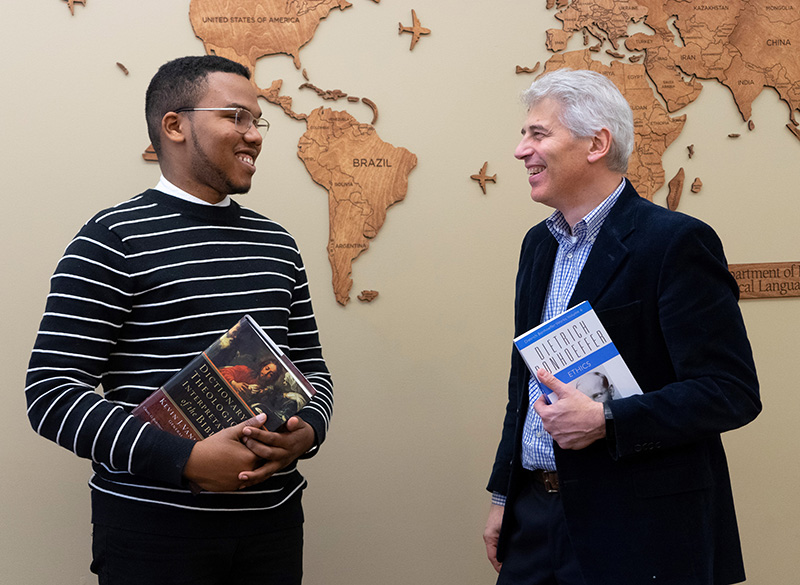 2018-2019 Scholars
Research topics this year included anti-cancer testing, literary analysis, the doctrine of God, physical disabilities, and stock prices.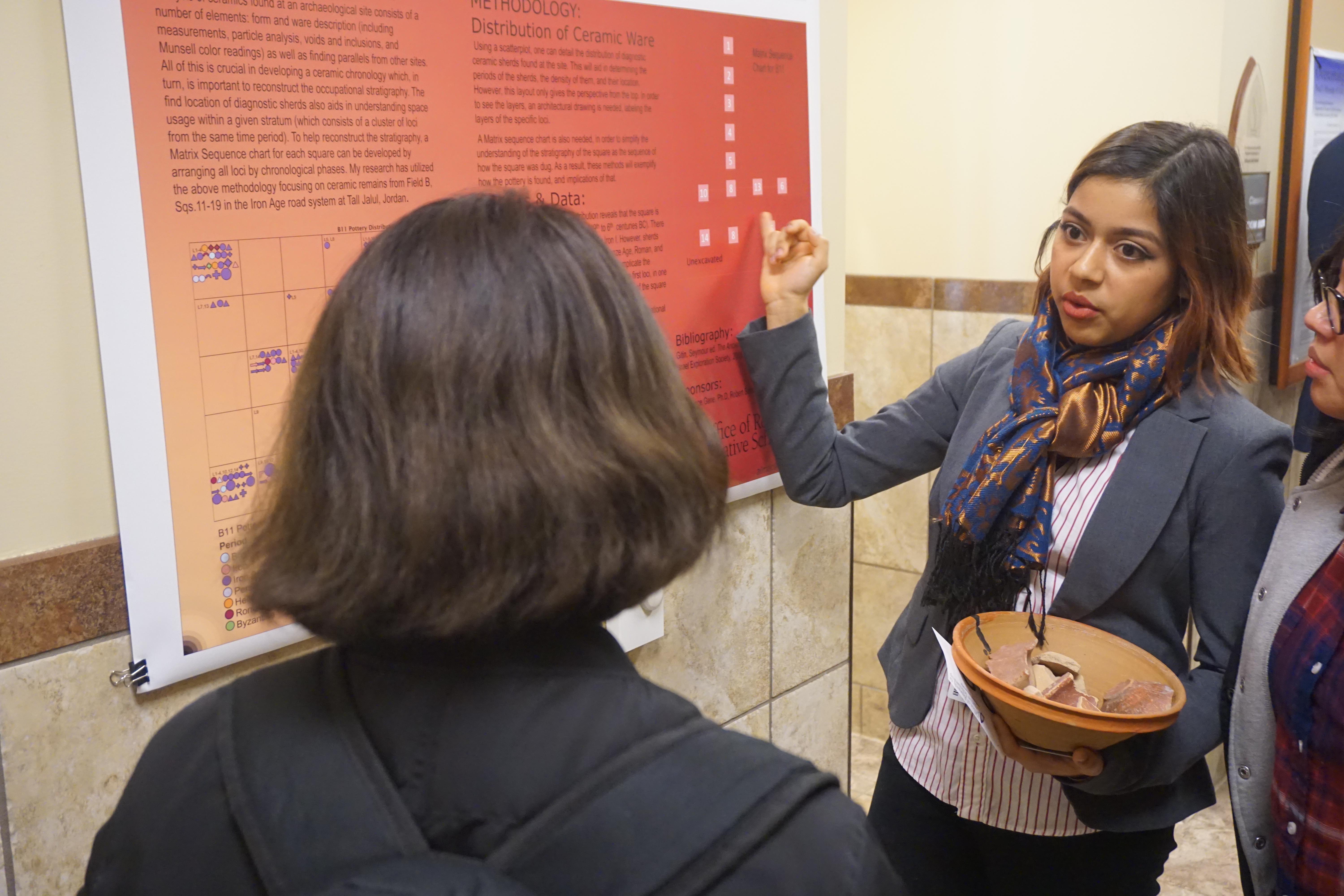 2017-2018 Scholars
Testing PAMAM dendrimers, developing mobile apps, and analyzing infections in Madagascar... Another fruitful year of undergraduate research.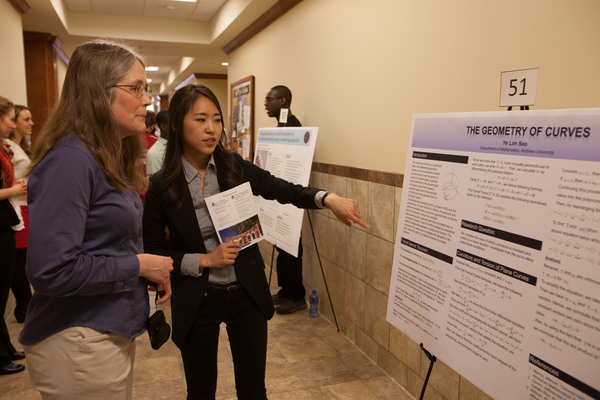 2016-2017 Scholars
Evaluating mutagenicity of heterocyclic amines, predicting racial attitudes, measuring lead in cow's milk, and tracing artistic anarchy in Hamlet.... It's been a busy year of research for Andrews University undergraduate students.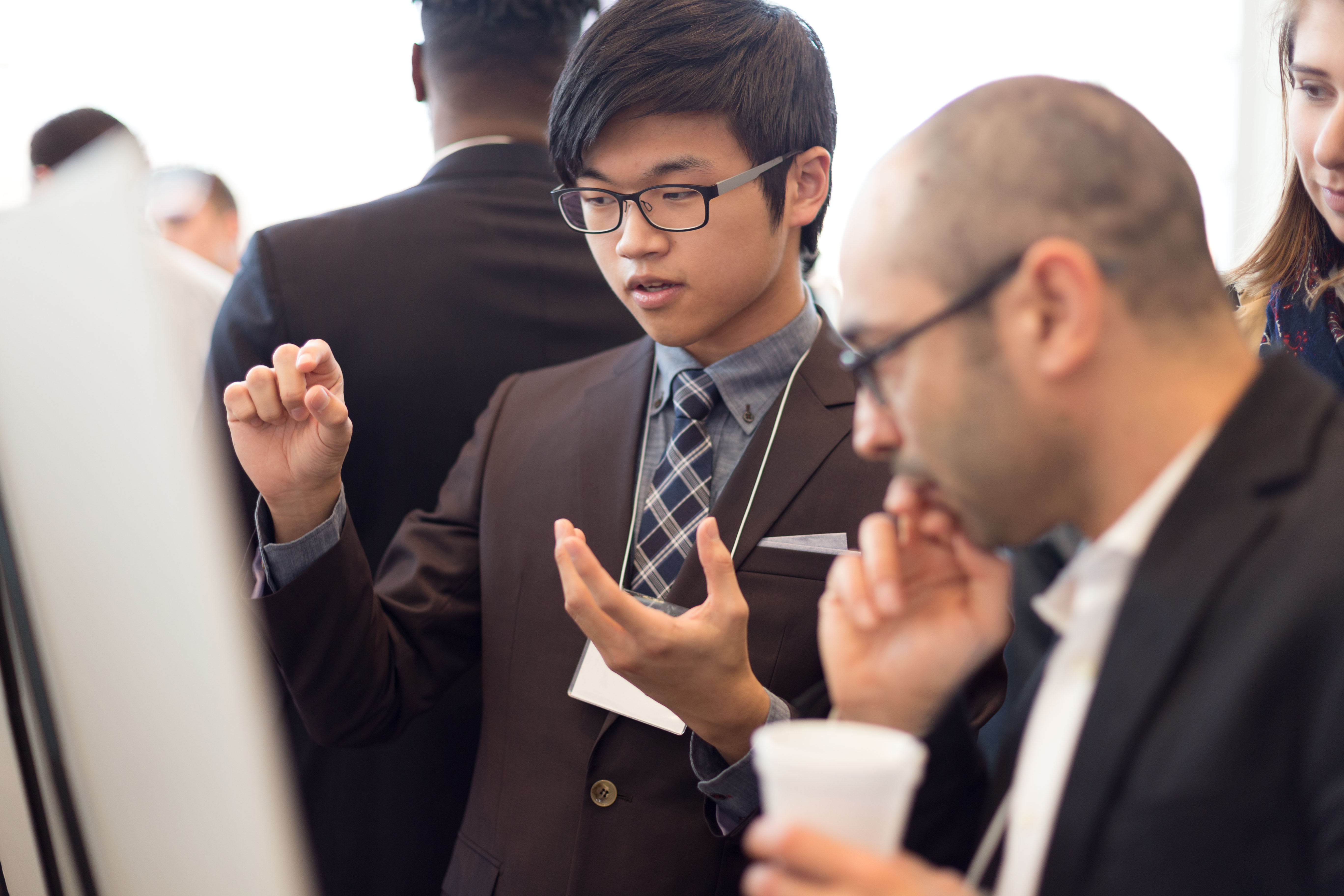 2015-2016 Scholars
Shakespeare's Henry V, the calling songs of female crickets, creating virtual reality walkthroughs of large buildings, these are all research interests of the 2015-2016 Undergraduate Research Scholars.
Undergraduate students will be researching topics such as Newton's impact on Adventism, Jonathan Edwards' concept of Justification by Faith, and the subcloning of carboxypeptidase mutants.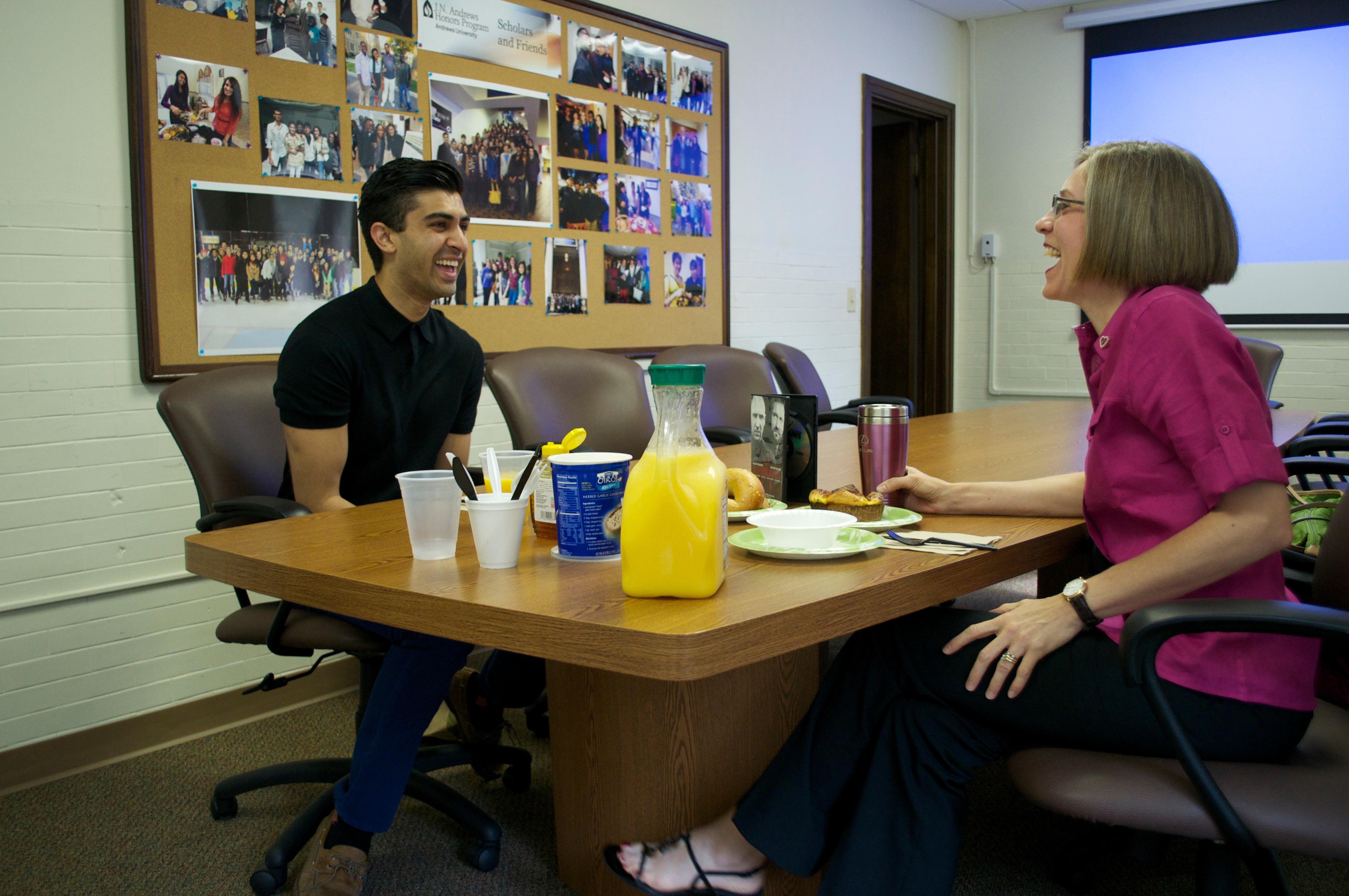 Undergraduate scholars researched the effects of traumatic life experiences, the mythologies of masculinity in Shakespeare's Coriolanus, the development of a new MVP reducing system, and more!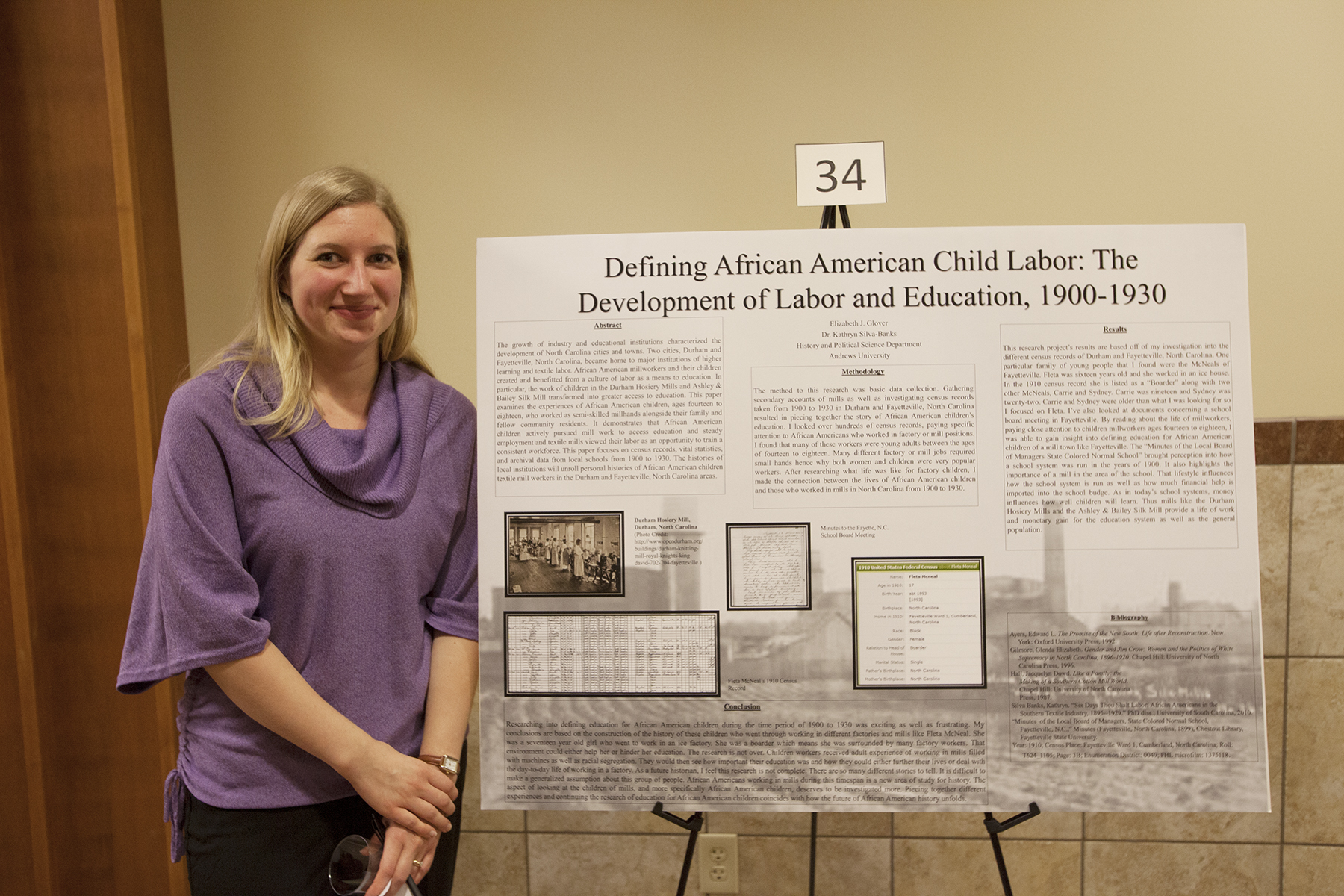 How can pottery be effectively prepared for scanning and publication? How can genomic stilbenes be synthesized? These are some of the questions that the 2012 Undergraduate Research Scholars tried to find answers to.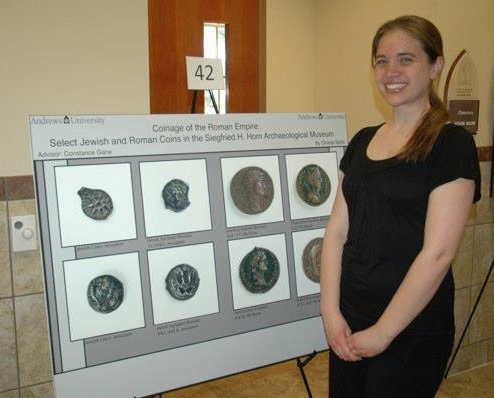 From using fluorescent copper sensors to studying the relationship between religion and free will; from making documentaries in Jordan to isolating arginine-based heterocyclic amines; undergraduate researchers at Andrews tackle a variety of questions and explore possible answers.