Undergraduate Research
Andrews University offers many unique opportunities for Undergraduate Research including the following: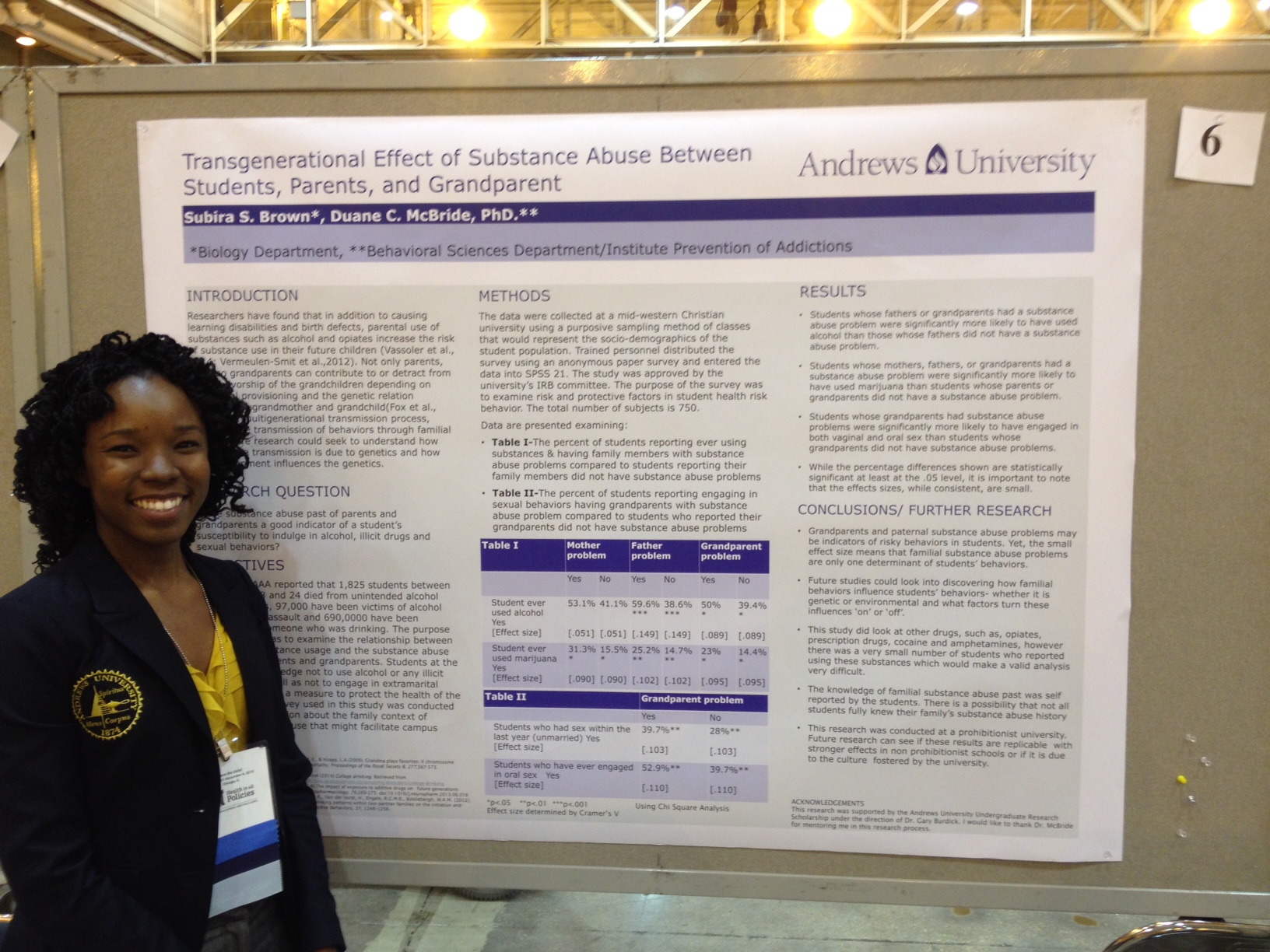 Students have been co-authors on articles in journals such as Northwestern Naturalist and the Proceedings of the Pacific Rim International Congress on Advanced Materials and Processing. Students have presented their research at conferences such as the Michigan Academy of Science, Arts & Letters and the Midwestern Psychological Association.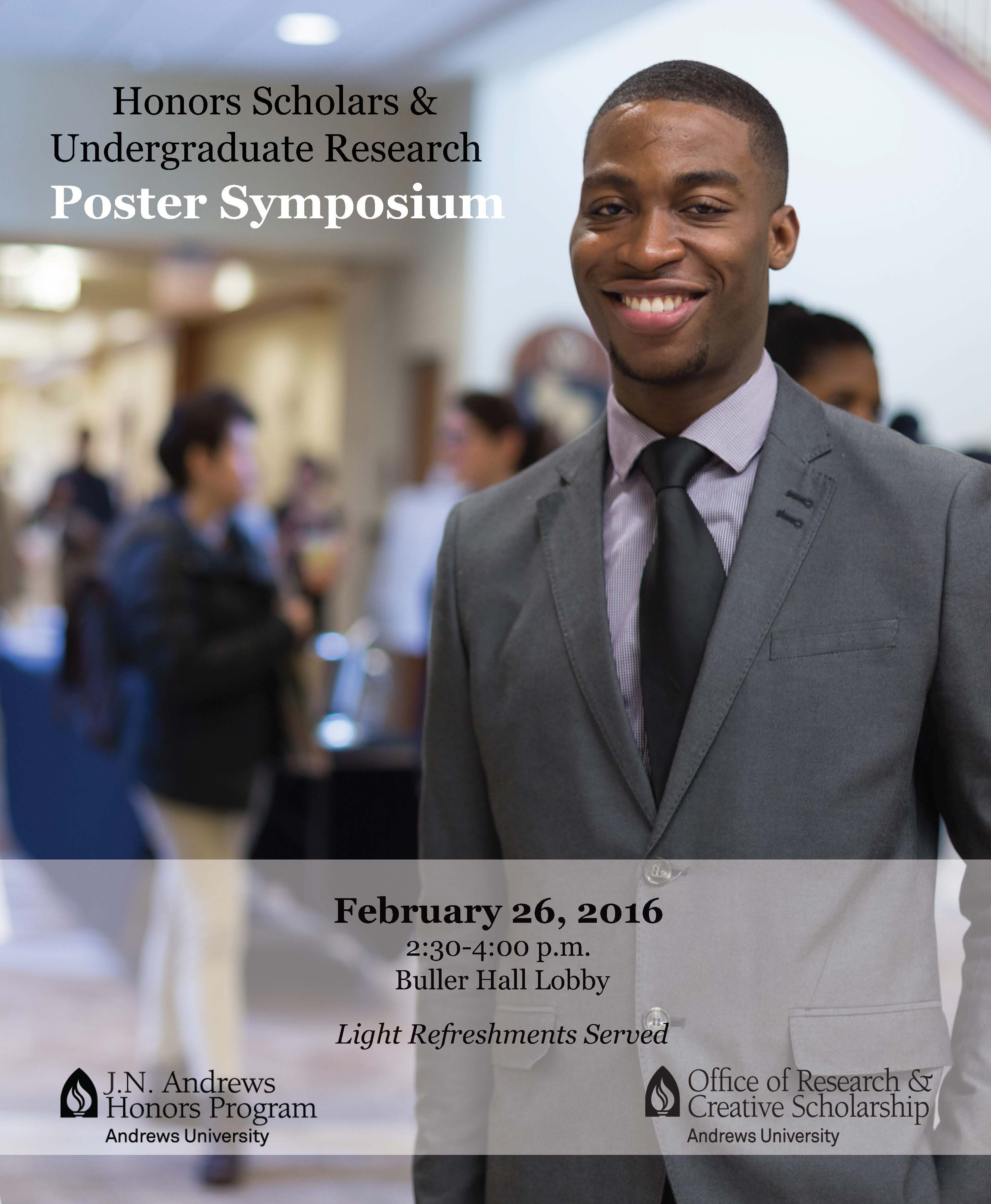 Students have many opportunities to give research presentations on campus. Events include Fall Honors Thesis Symposium, Honors Scholars and Undergraduate Research Poster Symposium, Medical Laboratory Sciences Research Symposium, and others.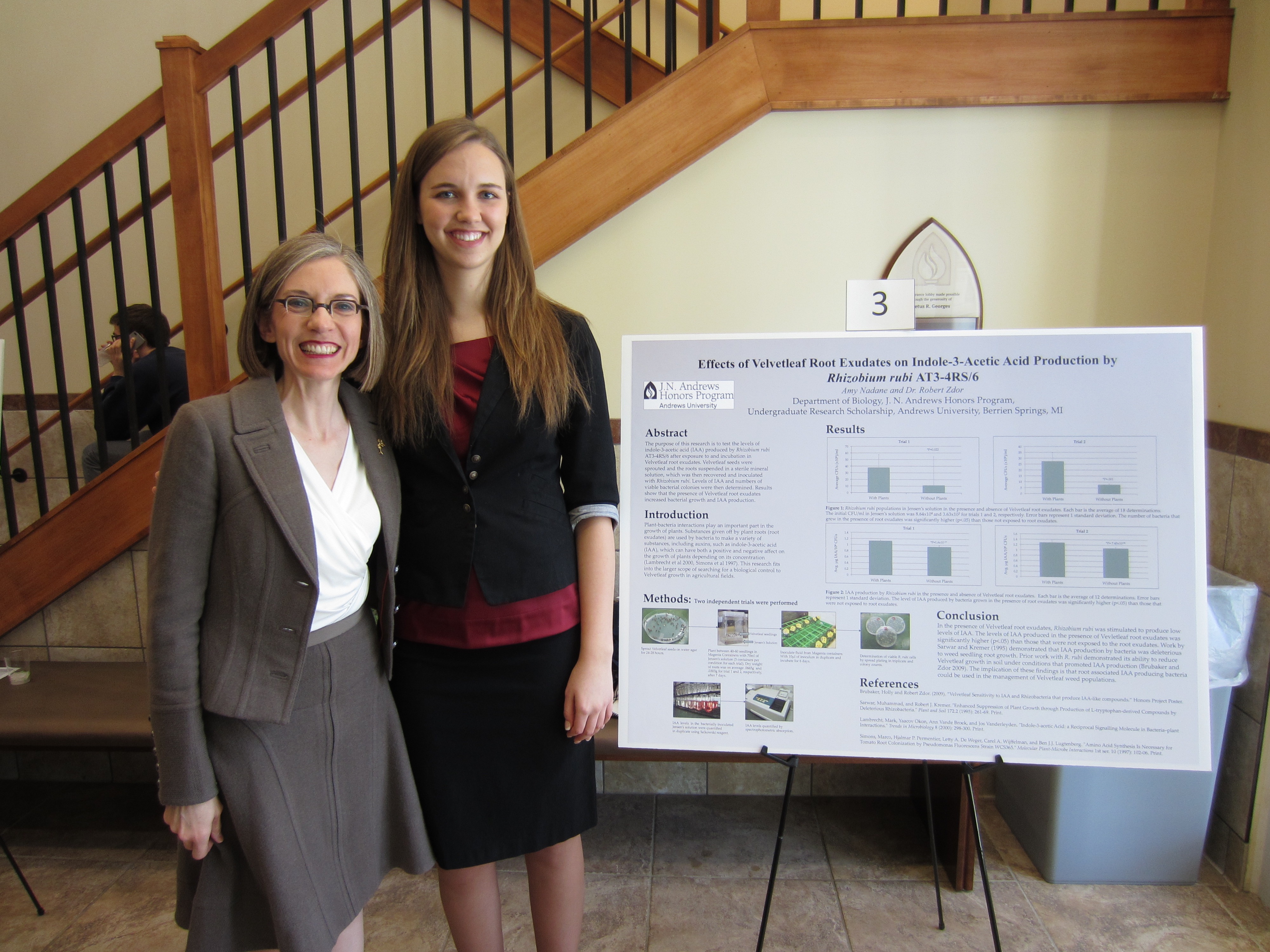 Undergraduate Research Scholars (URS)
Students have the opportunity to become Undergraduate Research Scholars and participate in collaborative research with faculty members. All recipients of the award are required to present their material at the spring Honors Scholars and Undergraduate Research Poster Symposium.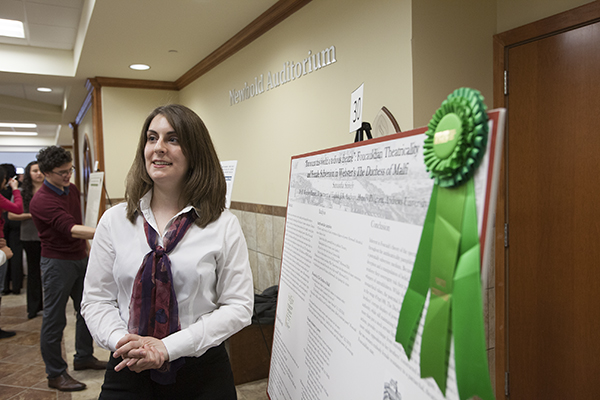 The J.N. Andrews Honors Program requires all its scholars to conduct research that lead to the completion of a thesis which is summarily presented in poster and presentation form at the biannual Honors Poster Session and Honors Thesis Symposium.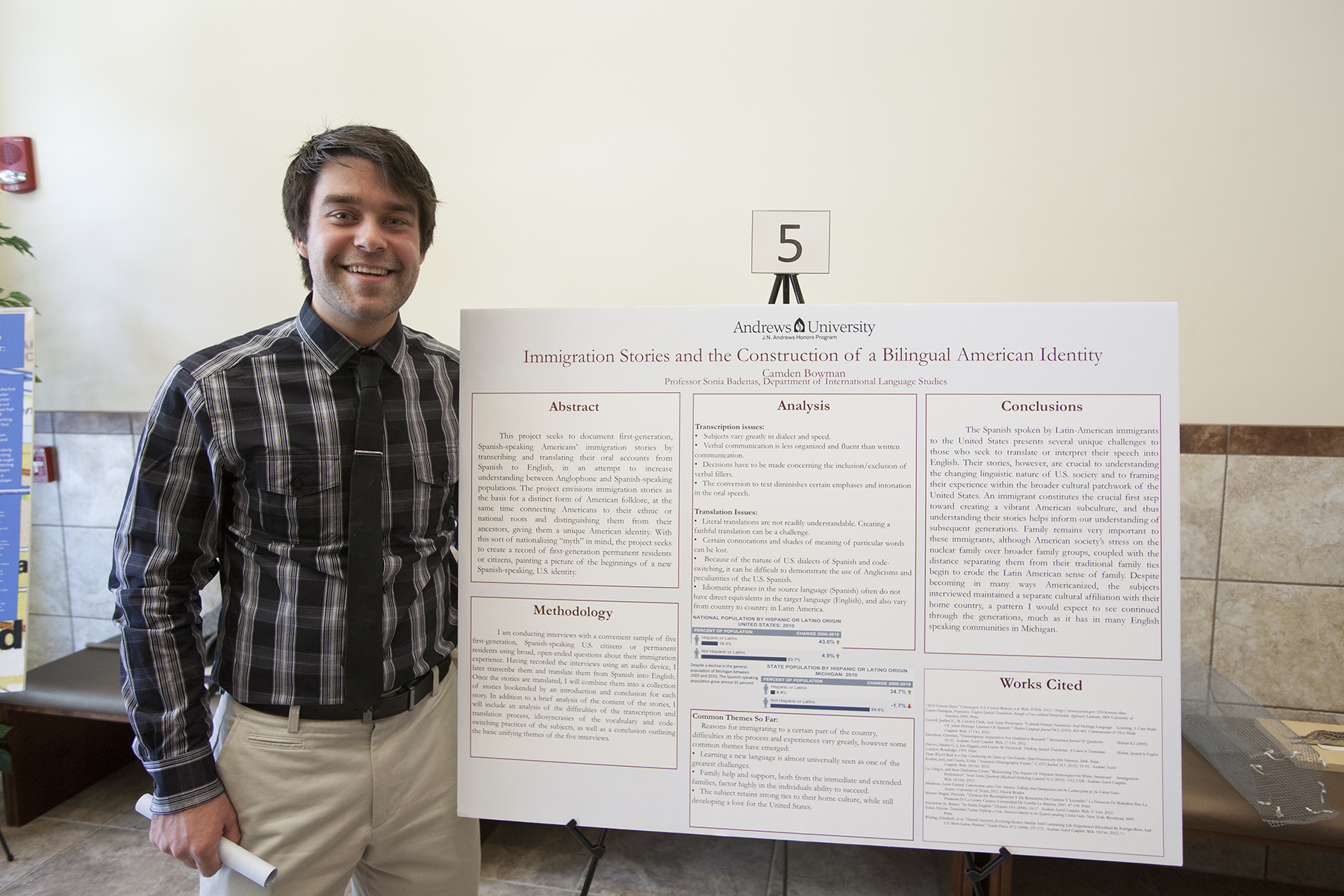 Undergraduate students have been the recipients of a number of awards.