2014 Siegfried H. Horn Award for Excellence in Research and Creative Scholarship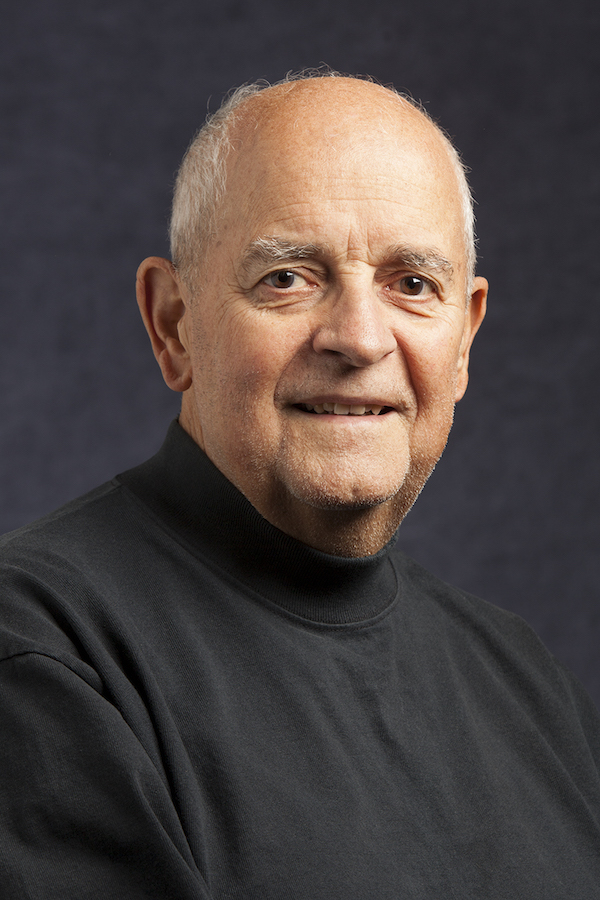 Award Category: Arts, Humanities & Education
Greg Constantine
Emeritus Research Professor of Art
Artist-in-Residence
Greg Constantine, emeritus research professor of art and artist-in-residence, has always mixed humor and scholarship in the lectures given during his 42 years as a professor of art at Andrews University, as well as dozens of off-campus presentations in the United States and Europe. He directed 15 summer tours to Europe, and journeyed there an additional 19 times for his own enrichment, or in connection with art exhibits and publication debuts.
Greg has been referred to as an "evangelist" of art, but his goal has been to introduce people to his world of art and artists, not necessarily to convert them into being artists.
Greg is a prolific painter and exhibitor, having held 47 one-person exhibits in the United States and Europe (18 of them in premier New York City galleries). In addition, he was included in 64 group shows. He has received 19 research grants from Andrews University and various other sources.
He has had six books published: three widely acclaimed 80-page books of his drawings infused with sophisticated humor: Vincent van Gogh Visits New York, Leonardo Visits Los Angeles, and Picasso Visits Chicago, followed by three children's books about artists: When Big Artists Were Little Kids, When More Big Artists Were Little Kids, and When Big Architects Were Little Kids. His latest series, "Artist Licenses" and "Poetic Licenses," use vanity plates to convey messages.