2022 Recipients
Petr Činčala and Jay Johnson received the 2022 Siegfried H. Horn Award for Excellence in Research & Creative Scholarship at the Annual Faculty & Staff Awards event.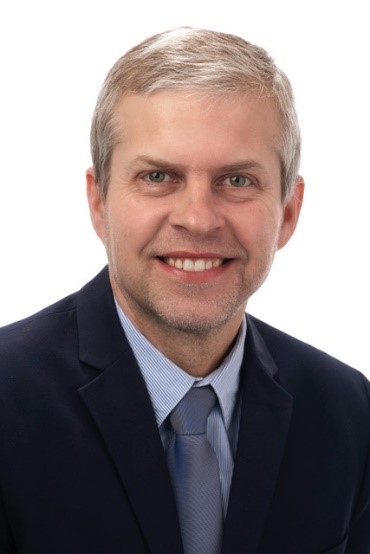 Petr Činčala, Assistant Professor of World Mission, Director, Doctor of Missiology Program, Director, Institute of Church Ministry
In 2013, Petr Činčala became director of the Institute of Church Ministry and joined the faculty of the Department of World Mission. In 2020, he also became the director of the Doctor of Missiology program and managing editor of the "Journal of Applied Christian Leadership." Petr's colleagues find him very creative, highly energized, always willing to help with peer-reviewed articles, publication projects, and doing more research.
Petr has a strong mission orientation, especially in postmodern studies. Prior to being called to the Seminary and due to his commitment to outreach, he began a choir for non-church members in the Czech Republic. He is still involved in planning, promoting, and implementing an annual family summer camp for non-Seventh-day Adventists in the Czech Republic.
Petr has successfully engaged in a vast amount of research as director of the Institute of Church Ministry. This institute serves the worldwide Adventist Church by preparing diverse projects, working on various questionnaires, and applying strong research methodology.
His impressive publication record includes authoring one book, co-authoring eight book chapters, numerous refereed journal articles and non-refereed professional journal/periodical articles, and he has read many scholarly/professional papers at various venues. In 2021, Petr co-edited the book "Qualitative Research for Practical Theology," a tremendous research guide for our Doctor of Ministry and Doctor of Missiology students.
Congratulations, Petr, on receiving this prestigious award!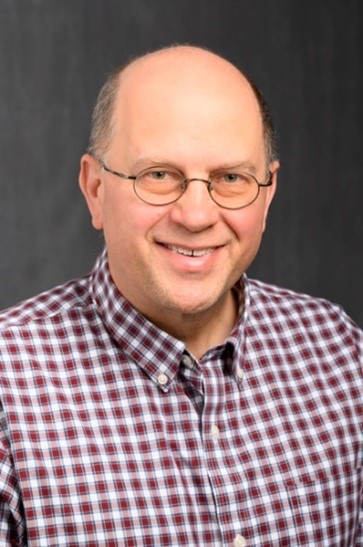 Jay Johnson, Professor of Physics and Engineering
Jay Johnson is a respected scholar and a dedicated teacher, contributing to both the School of Engineering and the Department of Physics. With many external grants, including from NASA and NSF, and prestigious awards, such as the Shen Kuo Award for Interdisciplinary Achievements, Jay has distinguished himself in research and scholarship with a clear vision and purpose and is passing on a tradition of research excellence to his students.
In the same way that he strives for research excellence, he always looks for ways to improve his lecture and classroom experiences. Colleagues note that after Jay arrived at Andrews, "it wasn't long before he asked for a large glass whiteboard in his office and students gathered round as he sketched out ideas and discussed directions that might lead to solutions." He is invested in his students' success and encourages them to take pride in their accomplishments.
Despite his stellar research and reputation, Jay is a humble and friendly person. He is known for steady, close relationships and has been described as "a respected colleague, a devoted teacher, a renowned researcher, a friendly neighbor, and a cherished friend."
Jay, thank you for sharing your many talents with the faculty, staff and students in the College of Arts & Sciences. Congratulations on receiving this prestigious award!