2014 Siegfried H. Horn Award for Excellence in Research and Creative Scholarship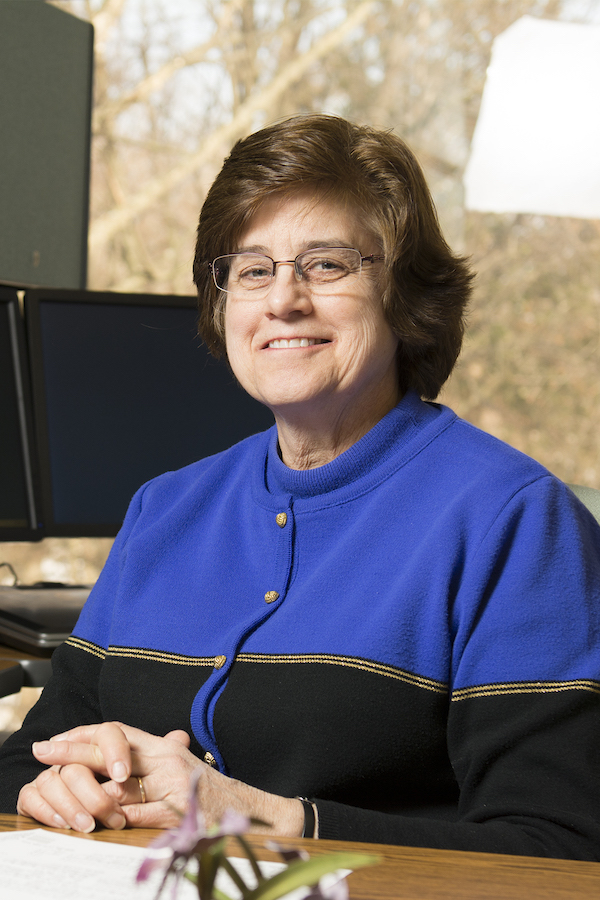 Award Category: Professional Programs
Marcia Kilsby
Associate Professor in Immunohematology and Transfusion Medicine
Chair, Department of Medical Laboratory Sciences
Program Director, Andrews University Program for Medical Laboratory Sciences
Marcia received her PhD in educational leadership and Master of Science in medical technology from Andrews University. She is a specialist in blood banking technology and certified as a medical technologist by the American Society for Clinical Pathology and as a clinical laboratory scientist by the Agency for Medical Laboratory Personnel.
Marcia started her academic career at Andrews University in 1983. She is currently professor and chair of the Department of Medical Laboratory Sciences. Under her leadership, the department has grown considerably.
Marcia is a contributing author to more than 30 publications, including the NCA Review for the Clinical Laboratory Sciences and Blood Banking Terminology. She has done numerous presentations to churches, local schools and university forums.
Marcia is passionately committed to mission outreach, evidenced by her multiple trips to countries around the world, including Jamaica, Trinidad-Tobago, Haiti, Kenya, Eritrea, India and North Korea, to assist with training and improvement of infrastructure in the field of medical laboratory sciences.
She served as consultant and advisory board member for Lab-in-A-Suitcase from 2006 to 2009 and consultant and trainer for Christian Friends of Korea, a nonprofit organization concerned primarily with giving humanitarian aid to North Korea.