2014 Siegfried H. Horn Award for Excellence in Research and Creative Scholarship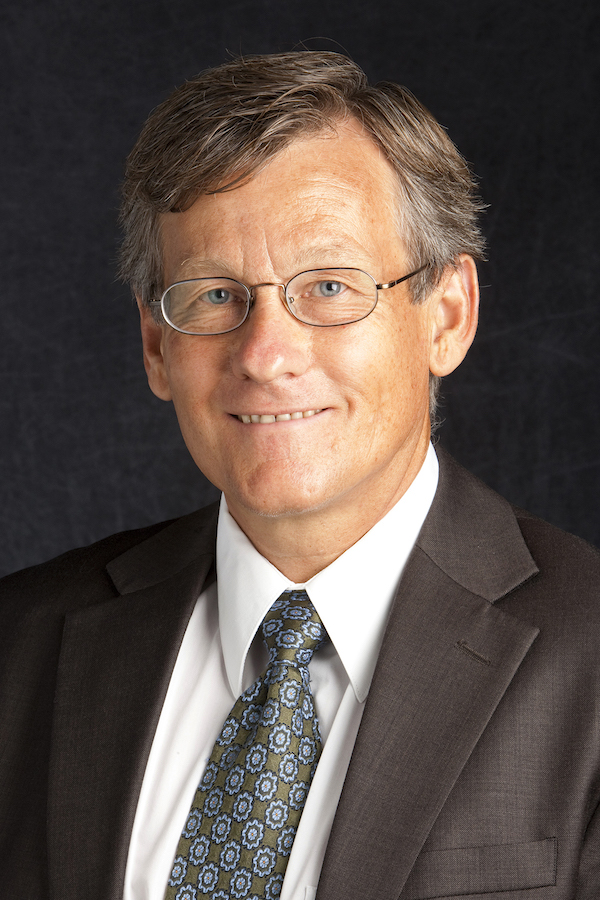 Award Category: Religion & Theology
Roy Gane
Professor of Hebrew Bible & Ancient Near Eastern Languages
Seventh-day Adventist Theological Seminary
Roy Gane's dedication to excellence has led him to write 7 books, 29 chapters for different books, eight articles for encyclopedias, and 58 articles for professional and academic journals. Altogether, Roy has published more than 4,500 pages, which would equal a 3,000 foot-long scroll.
Roy, who is professor of Hebrew Bible and Ancient Near Eastern Languages at the Seventh-day Adventist Theological Seminary, attained international recognition as one of the foremost scholars in the book of Leviticus with the publication of his book, Cult and Character. Moreover, with his authorship of the NIV Application Commentary: Leviticus, Numbers, published by Zondervan, he became the first Seventh-day Adventist to have written a volume in a major non-Seventh-day Adventist Bible commentary series. He also authored the Leviticus and Numbers portions of The Baker Illustrated Bible Commentary and was the primary translator for the Leviticus portion of the Common English Bible.
He encourages and mentors his students, which is reflected in his students' appreciation. He fittingly uses his God-given gifts in the academic world and well represents God and this institution before the world.