Andrew von Maur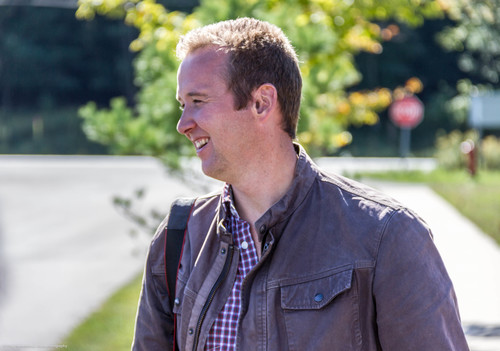 2015 Horn Award — Professional Programs
Andrew von Maur brings scholarship, professionalism and excellence to all of his endeavors. In addition to his regular teaching load, he directs the architecture program's European Study tour. As a freelance professional, Andrew has extensive charrette experience as a lead designer of traditional urban places.
He brings this wide professional and scholarly experience into the classroom and studio with dynamic results, producing a book every year with his Urban Design Studio students. This work has won an American Institute of Architecture award and multiple Charter Awards from the Congress for the New Urbanism.
Andrew is a sought-after guest speaker, architectural critic and urban design consultant. The professional recognition Andrew has received is well deserved, however, it is his commitment and passion to teach his students to connect their faith to their professional life (a principle that he lives out in his own professional life) that makes him an outstanding professor.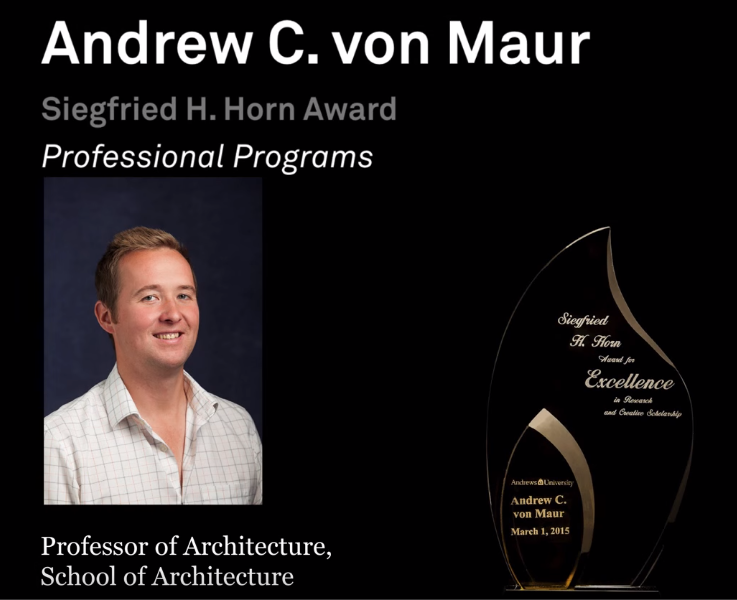 Andrew's plenary presentation at the 2015 Celebration of Research and Creative Scholarship – "Twin Cities Harbor" (abstract) – can be viewed online.