2016 Siegfried H. Horn Award for Excellence in Research and Creative Scholarship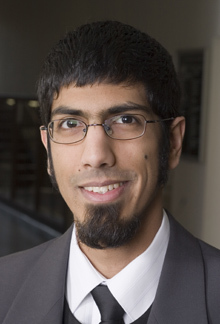 Award Category: Pure and Applied Sciences
Karl Bailey
Professor of Psychology
Director, Behavioral Neuroscience Program
College of Arts and Sciences
Karl Bailey has played a major role in leading Andrews University into a new era of student research mentoring and the resulting scholarly presentations and publications. His vision is for faculty to integrate their research with student interests and that departments integrate research methods into the curriculum. His unique ability to bond with students produces a desire to undertake leading edge research projects. As a result of his leadership 15–20 students each year submit research projects for presentations at regional and national conferences.
He is a leading scholarly voice in understanding the strengths of religious belief for the individual and society. Karl is a significant contributor to the Honors program and a leading proponent of mentoring student research as a core part of expected faculty workload.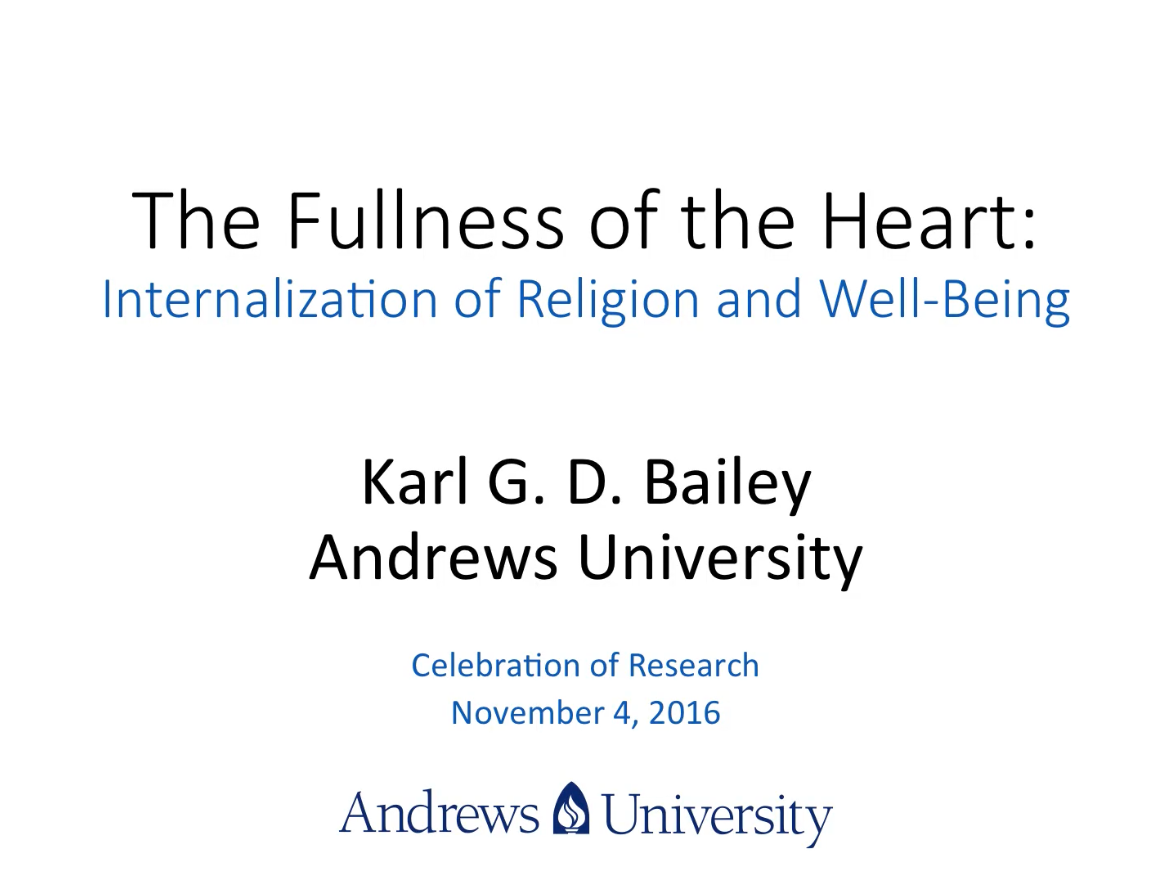 Dr. Bailey gave a plenary presentation at the 2016 Celebration of Research and Creative Scholarship – "The Fullness of the Heart: Internalization of Religion and Well-Being." An abstract and video recording of the presentation are available online.