2016 Siegfried H. Horn Award for Excellence in Research and Creative Scholarship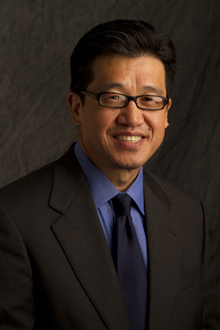 Award Category: Religion and Theology
Richard Choi
Professor of New Testament
Chair, New Testament Department
Seventh-day Adventist Theological Seminary
Richard Choi joined the faculty of the New Testament department at the Seventh-day Adventist Theological Seminary in 1991. Since 2007, he has served as chair of the department and promotes
research and teaching excellence for each of the faculty.
Richard has presented different scholarly papers around the world. He was part of the team that produced the Andrews Study Bible and is currently completing a commentary on the book of Galatians for the new Seventh-day Adventist International Bible Commentary series.
He is currently president of the Midwest Society of Biblical Literature and has served for a number of years as the chair of the Regional Coordinators Committee for the Society of Biblical Literature. Richard is also the executive secretary and coordinator of the Chicago Society of Biblical Research.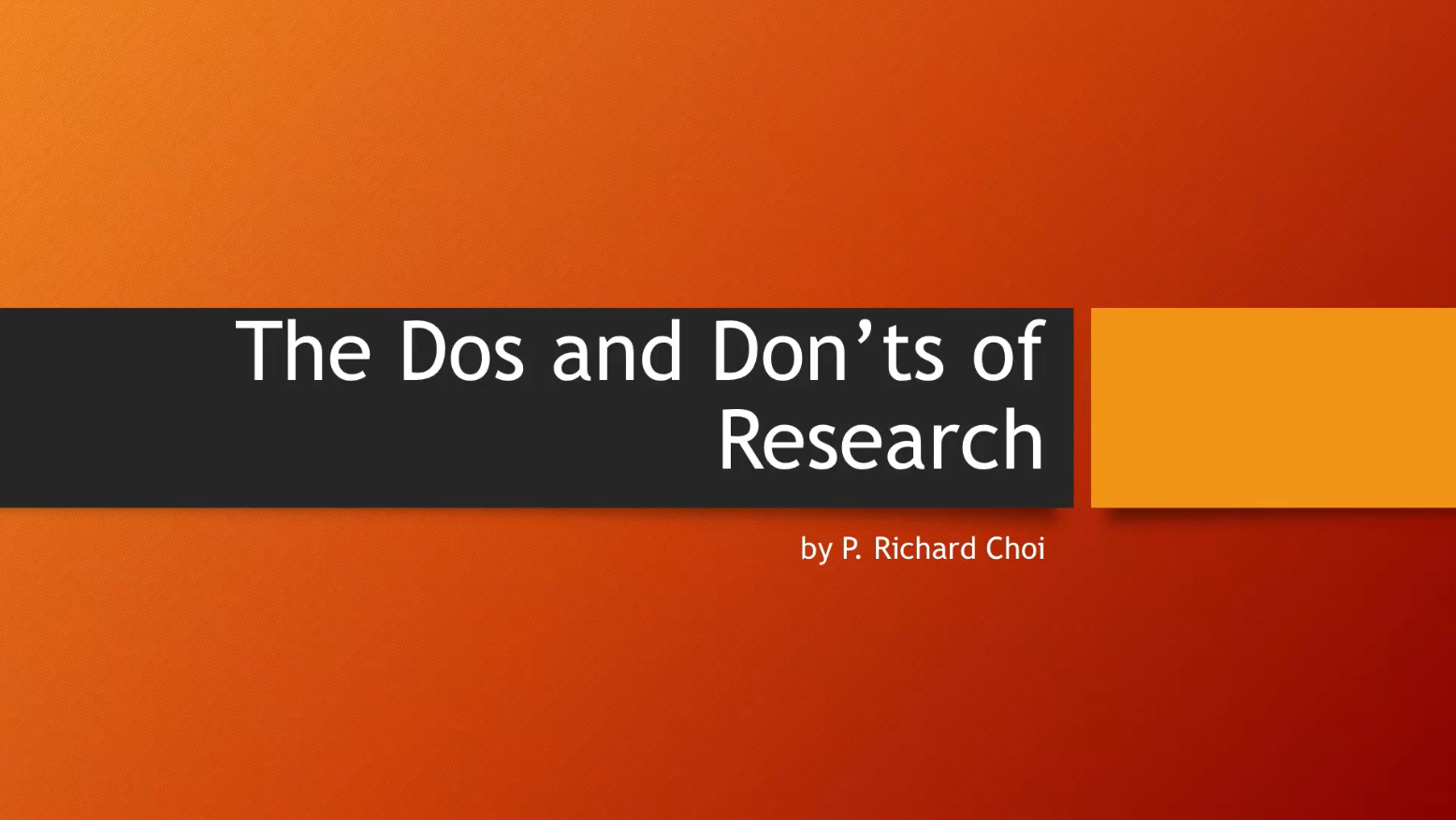 Dr. Choi gave a plenary presentation at the 2016 Celebration of Research and Creative Scholarship titled, "The Dos and Don'ts of Research" (abstract). His presentation can be viewed online here.