2017 Siegfried H. Horn Award for Excellence in Research and Creative Scholarship
Award Category: Religion & Theology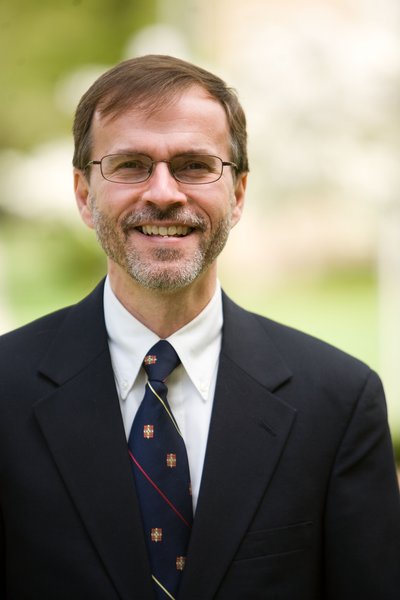 Denis Fortin
Professor of Historical Theology
Seventh-day Adventist Theological Seminary
Denis Fortin was 18 years old when he converted from Catholicism to Adventism. Soon after his baptism, Denis began his theological studies, first at Canadian Union College, now Burman University, and then at the Theological Seminary, graduating with a Master of Divinity in 1986. He was engaged in pastoral ministry while he did his PhD studies at Universite Laval, in Quebec, Canada. His dissertation explored the development of three Adventist denominations in Canada during the 19th century.
In 1993, Denis was called to serve as a professor of theology at the Seventh-day Adventist Theological Seminary, where he also served in a variety of administrative positions, including director of the Master of Divinity Program, chair of the Department of Theology & Christian Philosophy, associate dean, and dean from 2006 to 2013.
Denis is involved in a number of scholarly societies and for a number of years he also served on the Faith and Order Commission of the National Council of the Churches of Christ in the U.S.A.
Since his arrival at the Seminary, he has authored numerous publications on Adventist history and theology. He co-edited "The Ellen G. White Encyclopedia" which was published in 2014. Recently he published a 125th anniversary annotated version of "Steps to Christ." He is now preparing a biography of Adventist pioneer G. I. Butler.
Dr. Fortin gave a plenary presentation at the 2018 Celebration of Research & Creative Scholarship. His presentation, titled "Church Unity & Church Governance in Times of Conflict" (abstract), can be viewed on YouTube.