2017 Siegfried H. Horn Award for Excellence in Research and Creative Scholarship
Award Category: Arts, Humanities and Education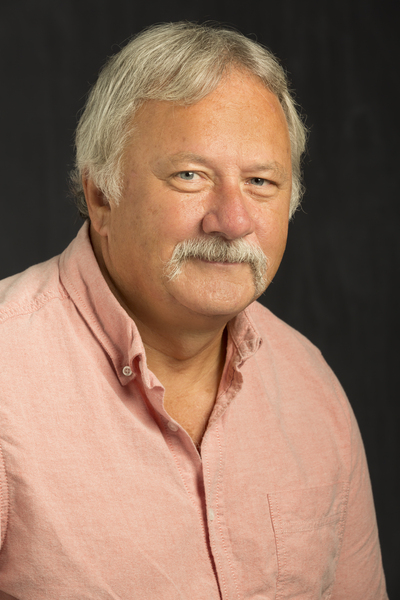 Herb Helm
Professor of Psychology
College of Arts and Sciences
When Jesus said, "Let your light shine before men in such a way that they may see your good works, and glorify your Father who is in heaven," he had Herb Helm in mind.
Herb has been a member of the Department of Behavioral Sciences since 1992 and is strongly committed to research excellence among students and faculty. He has published in over 29 peer-reviewed journals, contributed to several book chapters, presented at numerous professional conferences, mentored over 15 student poster presentations, advised 39 student research studies, and co-authored several undergraduate students to publication in peer-reviewed journals.
In addition, Herb was instrumental in helping to establishing the current research methods sequence for the Behavioral Sciences area. His hard work and dedication in this endeavor significantly contributed to strengthening and increasing student-led engagement in quality research. Based on his past, present and future research pursuits, Herb has been granted Faculty Research status for the past two years.
However, Herb's contribution to research excellence does not stop with the realm of psychology. God has also blessed him with the creative talent of watercolor art. Since 2006, Herb has shown his master pieces in over 50 art exhibitions and competitions throughout the United States. In fact, you can find several of Herb's watercolors displayed throughout the department offices.
To God be the glory for such gifted and dedicated men as Herb Helm—scholar, artist, beacon of light!
Dr. Helm gave a plenary presentation at the 2017 Celebration of Research & Creative Scholarship. His presentation, titled "Can Artists Really Predict Where You Will Look" (abstract), can be viewed on YouTube.