Evgeny Chirshev - Class of 2013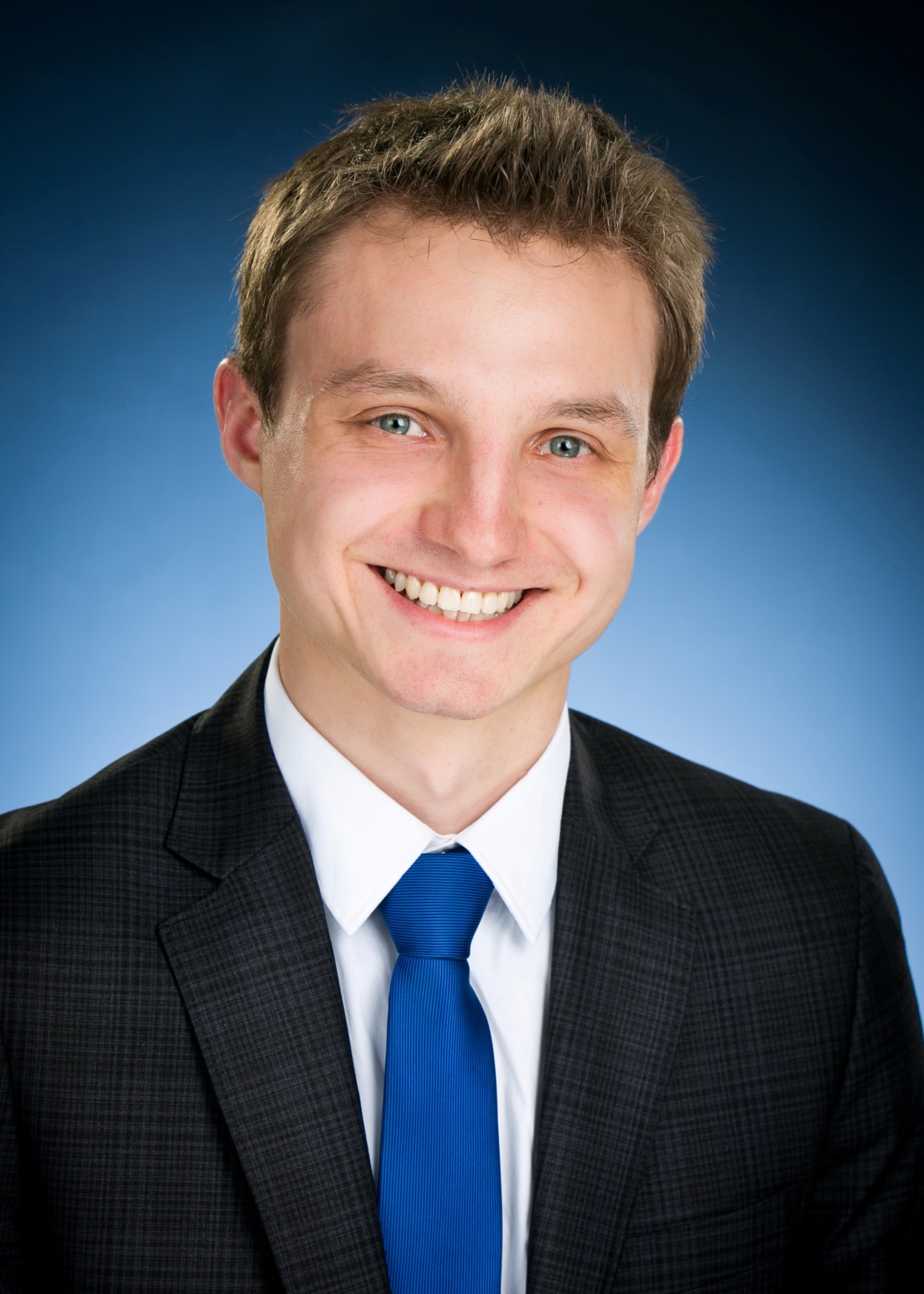 Attending the Program for Medical Laboratory Sciences at Andrews University was a great privilege. Aside from providing great education via knowledgeable instructors and state of the art facilities, Andrews University provided me with the atmosphere that helped me grow professionally and spiritually. The department staff and students became like a family, helping each other succeed.
After completing the Program I was able to pass board of certification without trouble and obtain a good position in a clinical laboratory. I believe that the knowledge and the experience that I gained as a Medical Laboratory Science student aided me in admission to graduate school and will help me achieve high goals as I continue my education in the field of Medicine.
Check Out Our Programs