Working Remotely (Telecommuting)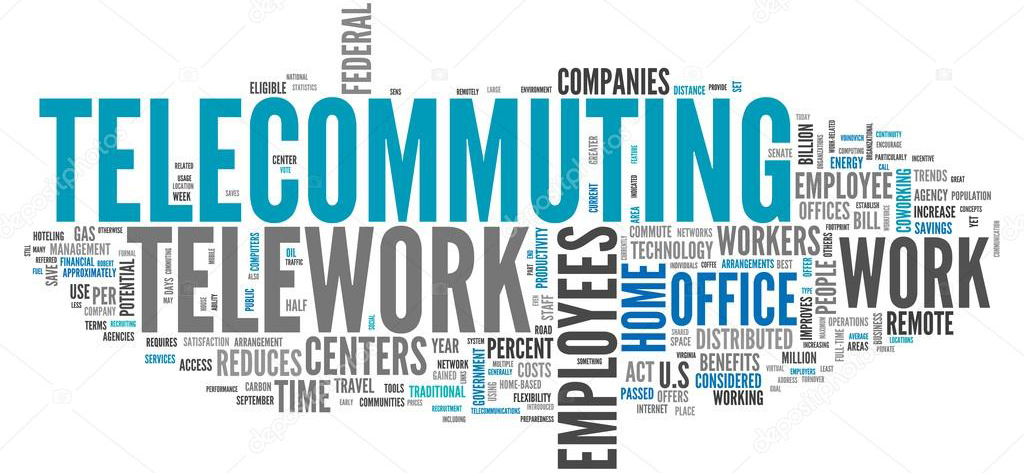 This page is simply a guide that points to useful resources for telecommuting and working remotely that are available to Andrews University faculty and staff. We also recommend that you contact ITS or your local technology support entity for guidance on best practices and resources for working remotely.
Prerequisites:
Electricity and reliable internet access are prerequisites to being able to work remotely. If these utilities are not available to you and you cannot make it to work during a regional emergency, this access might not be available at your home.
Plan ahead by becoming familiar with your options to access these University services near your home. These options might include working from the homes of local family, friends, or neighbors; working from shops or libraries with wifi.
Some methods to work remotely may need to be setup from campus first before they can be used. Please read through this guide and
prepare in advance
any tools you may require. You should be able to access many Andrews University administrative systems from your University-issued laptop or home computer.
Contact your
ITS building technician
if you have any questions about working remotely.
---
Information on this page
---
Accessing Resources on the AU Network
These resources require your computer (not mobile devices) to connect through a
Virtual Private Network (VPN).
Setup your computer with Andrews VPN
(Now includes new 'how'to' guide for VPN for Macs!)
G Drive and Other Shared Network Resources
Banner
Additionally, requires Duo two-factor authentication (2FA). Be sure your device is enrolled in 2FA to verify it's you when you sign in.
Remote Desktop to University-issued Computer
If you have an AU-issued desktop computer available at work, you can use Remote Desktop while connected to VPN to access your work computer. You can then access Andrews resources as if you were in the office. See How to Remote Desktop into an AU-issued Computer
Accessing Web-based Storage
When working remotely, you must store any files you want to access remotely in the online storage system you chose — any files not stored in an online storage system cannot be accessed remotely.
Andrews Google Drive is web-based storage and a collaborative application for file sharing. Sign-in with your Andrews email address, then enter your password.
Andrews OneDrive is a web-based storage solution in Office 365. Sign-in with your Andrews email address, then enter your password.
Phone and Voicemail
Telecommuters can access voicemail from home.
Prepare in advance. To access your voicemail from remote locations, you'll need to know your 4-digit mailbox number (your extension) and if necessary your mailbox password.
Instructions to connect to your voicemail remotely can be found in the back of any Andrews University Information Directory booklet. For additional assistance or questions, please visit the ITS Telecommunications online resource or email telecom@andrews.edu
Widely-used Applications at Andrews
Where to access them:
Practice Safe Computing
Protect your computer, identity and privacy.
Watch out for phishing and scam emails related to COVID-19. NEW
On University-issued computers, users can use the built-in Windows Security app to scan for malware.
Use safe email practices, and report any abuse, harassment or suspicious email.
Be mindful of phishing attempts, and follow the best practices to avoid phishing scams.
Understand appropriate use of Andrews University computing and networking resources as outlined in the Information Technology Usage Policy.
Don't accept untrusted certifications if warned by the browser's security.
Delete any file you downloaded that contains FERPA, HIPAA or otherwise sensitive data.
For more information visit our Safe Computing @ Andrews page