Client Services

What we do...
We are first point of contact for all faculty, staff, and student support requests
We support all university-owned computers in offices, labs, and classrooms
Leverage automation tools to rapidly deploy needed changes to desktop workstations
Support many departmental servers and applications
Client Services is responsible for maintaining administrative, support and faculty/staff computers, including both desktop and laptops. This includes hardware and software support and software installation/configuration for institutional computers. For help with departmental equipment problems, please submit a work order online or email helpdesk@andrews.edu.

For assistance in connecting a personal (privately owned) computer to the campus network, call the Computer Support Line at 269-471-6016 or stop by the Service Desk, located in the ITS Computer Store. These two services are aimed primarily at connecting students (faculty/staff are welcome) to the campus network or campus resources. In addition, you may also send and email to the Technology Helpdesk at helpdesk@andrews.edu.
Tech Support Servoes
For technical support and self-help services, visit the ITS Contact Center page by clicking on the logo below: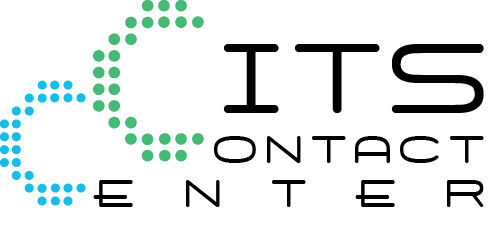 News