Wifi Networks
AU-Secure
The au-secure wireless network is available to all Andrews University students, faculty, staff and alumni who have a valid Andrews username and password.
Choose your operating system. (Personal devices only; not University-issued)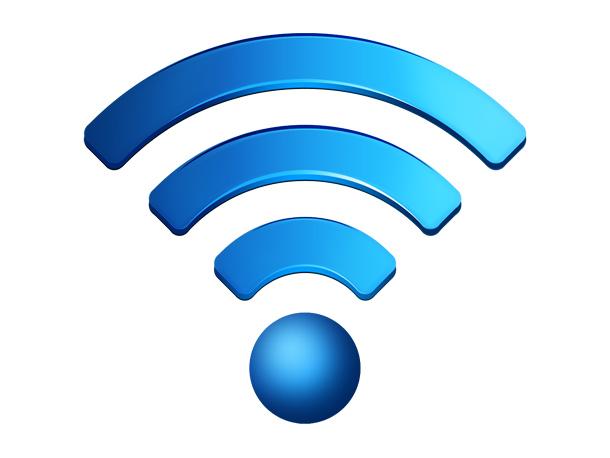 IMPORTANT READ: Information about connecting to a WPA2-Enterprise network from a wifi enabled device.
---
AU-Guest
AU-Guest is intended for use by Andrews University guests and visitors only. Current students, faculty and staff and alumni with an active and valid Andrews username should use the AU-secure wireless network.
Registration on au-guest is valid for three days. After that, the user may need to re-register their personal device.
Register Your Device! | Network Registration (NetReg)
Connect to AU-guest:
Select the au-guest wireless network
If not automatically redirected, open a web browser to: netreg.andrews.edu
When presented with a security certificate message, or something similar, select Continue to website
Select Guest Registration
Fill in the fields as requested and select Accept at the bottom of the page.
If you were provided an event code, enter the code in the "Optional Event Code" field.
More about event code registration
Event codes are used primarily for on-campus conferences and special events. Guests and visitors can enter an event code for extended wifi access beyond the normal three (3) days. Users may enter the event code in the field called "Optional: Event Code" under Guest Registration. If you do not know your event code, contact your conference organizer or host.
Event code registrations expire at the end of the event.
Event coordinators/organizers: Contact the Technology Helpdesk to setup an event code.