We have gone !
Email accounts for Andrews University alumni are now on the AU Gmail & Google Apps system.
GET STARTED!:
STEP 1: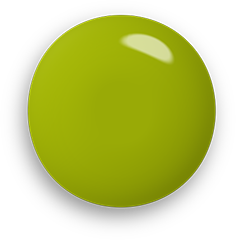 If you haven't already, reactivate your Andrews username!
Forgot your Andrews password? Reset it.

STEP 2: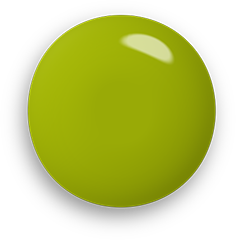 Visit: gmail.andrews.edu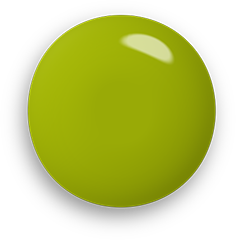 Sign on with your Andrews email address and password.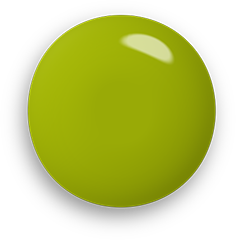 Setup your new AU Gmail mailbox
University policies apply to these services. Google upholds a strict privacy policy. You will need to accept Google's privacy policy the first time you log into AU Google Apps. Please note that in collaborative spaces within AU Google Apps, your name and email address is visible to others. For example, when using Google Docs, all users who can access a shared document can see the names and email addresses of any other persons sharing that same document.
Gmail Tech Help
To learn more about Google Apps visit the Google Apps Learning Center which contains links to numerous helpful resources for new users, including training videos.
For questions regarding this transition or additional techncial help, email the Technology Helpdesk at helpdesk@andrews.edu or call the Computer Support Line at 269-471-6016.
Additional Links
Google Apps Support Site
Google Apps Status Dashboard
Google for Education
Office of Alumni Services / myAU&ME
Frequently Asked Questions