Adventist English Association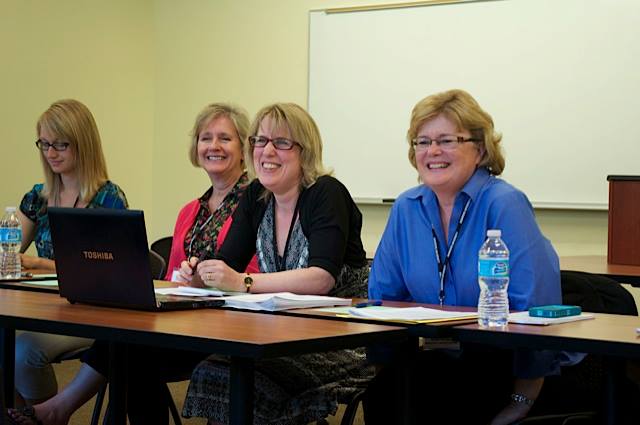 The Adventist English Association (AEA), established in 1968, is an organization of English professionals from Adventist universities, colleges, and secondary schools who are committed to teaching English in a Christian learning environment. AEA's aims to build a sense of community and provide opportunities for professional collaboration among it's members.
Andrews University hosted a meeting of the association from June 26-30, 2013. The theme was "Discipline and Discipleship: Pairing Professionalism and Christianity in Adventist English Studies." The conference included workshops, roundtables, panel discussions and presentations by Adventist English teachers. Marilyn McEntyre, the author of Caring for Words in a Culture of Lies, was the keynote speaker.
The next meeting will be held at the Universidad Peruana Union, Lima, Peru.