Adventist English Association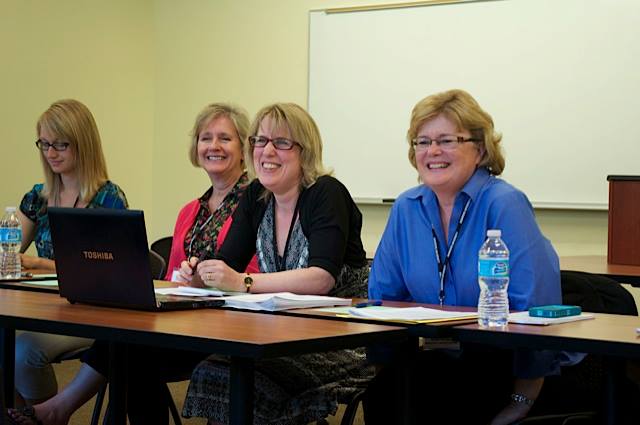 The Adventist English Association (AEA), founded in the 1960s, is an organization of English professionals from Adventist universities, colleges, and secondary schools.
Andrews University hosted a meeting of the association from June 26-30, 2013. The theme was "Discipline and Discipleship: Pairing Professionalism and Christianity in Adventist English Studies." The conference included workshops, roundtables, panel discussions and presentations by Adventist English teachers. Marilyn McEntyre, the author of Caring for Words in a Culture of Lies, was the keynote speaker.
The next meeting will be held at Southwestern Adventist University in the summer of 2016.