John O. Waller Lectureship on the Arts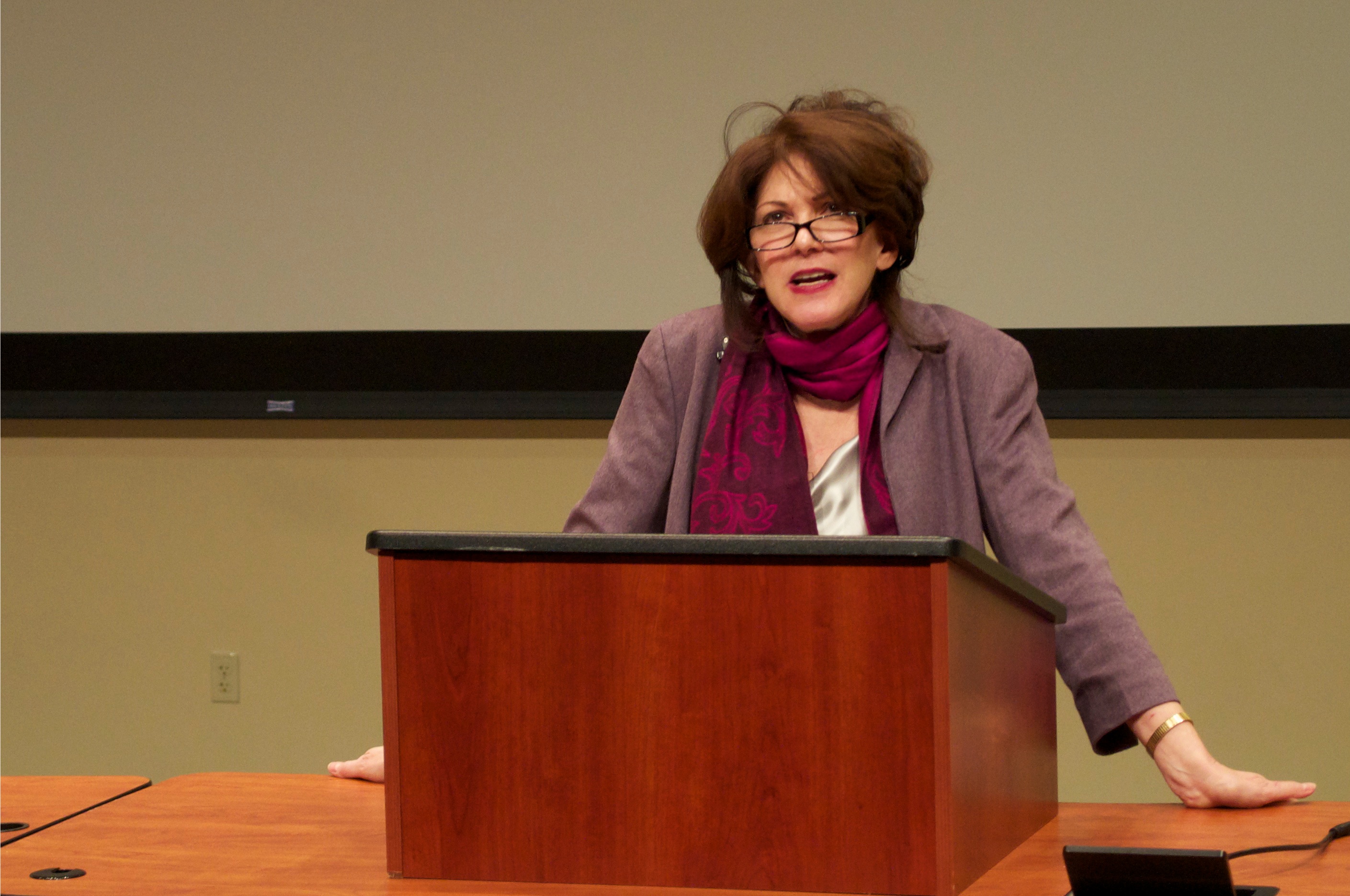 The John O. Waller Lectureship on the Arts is sponsored by the English Department in honor of late professor John O. Waller.
Dr. Waller, a very notable and influential Adventist English professor, was a member of the Department of English from 1960 to 1987 and chair from 1963 to 1979.
Dr. Waller was a specialist in the Victorian period and his book, A Circle of Friends: The Tennysons and the Lushingtons of Park House, was published by Ohio State University Press in 1986.
The 16th John O. Waller Lectureship on the Arts will take place on October 17, 2022, at 7:00 pm in the Biology Amphitheatre. The presentation, "How the Musical Became Meta," will be given by Louise Geddes, professor of English, Adelphi University.
John O. Waller Lectureship presenters include:
2008 William S. Peterson, University of Maryland, "William Morris's Pocket Cathedral: The Kelmscott Press Chaucer"
2009 Roger Jerome, Charles Dickens Impersonator, "An Audience With Boz"
2010 Donette Francis, Binghamton University SUNY, "What's Left to Imagine: Writing Female Citizenship in the Caribbean Antiromance"
2011 Dave Smith, Southern Adventist University, "Henry Thoreau: A Sauntering Life"
2012 Peter Holland, Notre Dame University, "Haunting Shakespeare or King Lear Meets Alice"
2013 Regina Schwartz, Northwestern University, "The Mass and the Theater: Othello and Sacrifice"
2014 Nancy Johnson, Western Washington University
2015 Allyson Jule, Trinity Western University, "Speaking in silences: Why saying nothing can ruin a perfectly good education"
2016 Valerie Lee, The Ohio State University, "Neo-Slave Narratives: #SlaveLivesMatter"
2017 Kenneth Wright & Brady Greer Huffman, "Freud's Last Session"
2018 (Post poned to Spring 2019)
2019 Gregory Laski, "Frederick Douglass' Peace Theory: Race, Revenge, and Justice after the Civil War" (Spring)
2019 Ramona Hyman, "Montgomery 55 on My Mind: Success Lessons from the Boycott"
2020 Marilyn McEntry, "Speaking Peace in a Climate of Conflict"
2021 Professor Harris, "Maternal Fury: Women's collective rage at state violence, from the middle ages to the movements for black lives"
2022 Louise Geddes, Adelphi University, "How the Musical Became Meta"
Contact person: Scott Moncrieff, moncrief@andrews.edu
Photo: Regina Schwartz presents at the 2013 lectureship