Andrews Research Conference
2018 Andrews Research Conference:
Early Career Researchers in the Social Sciences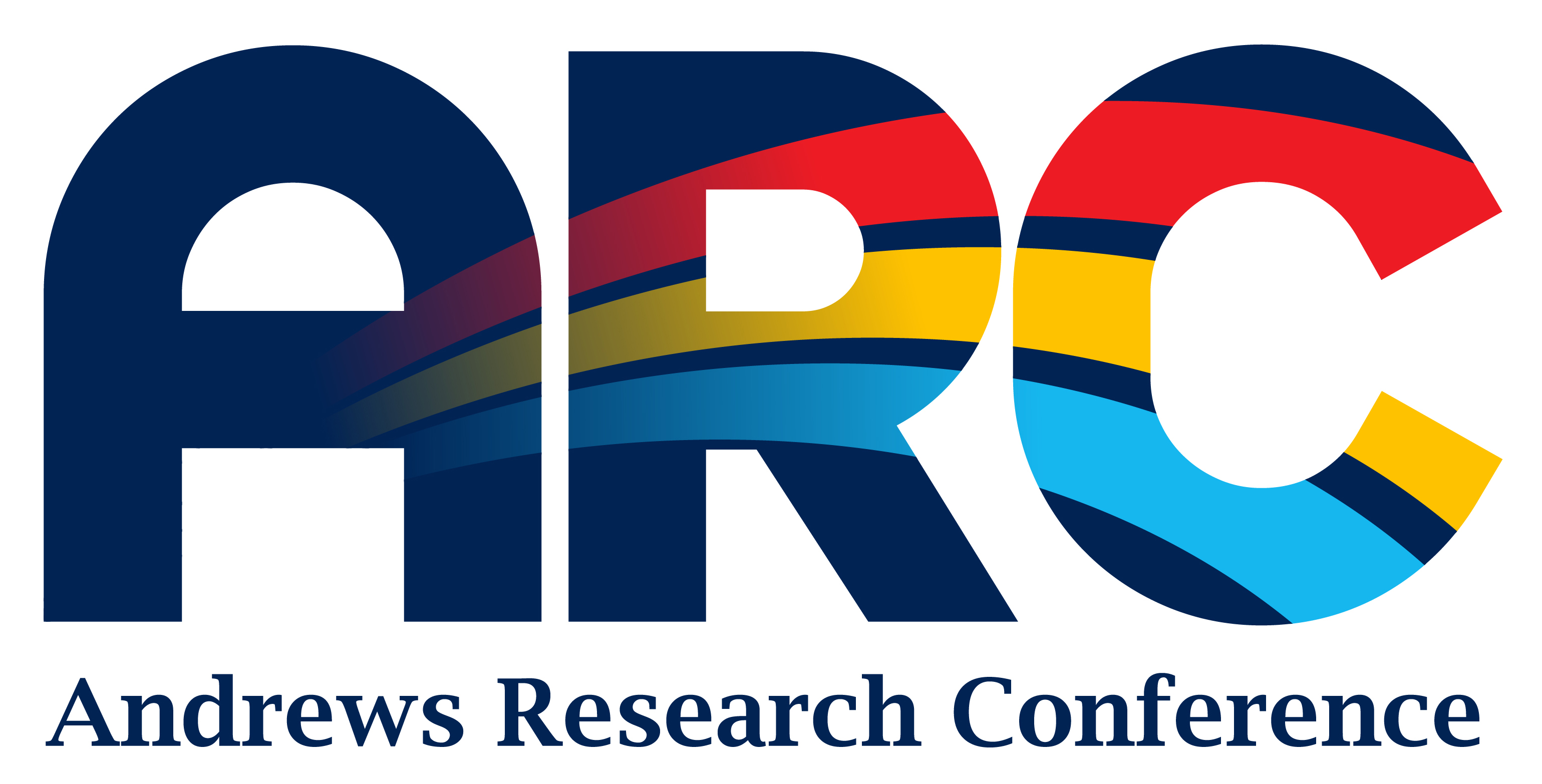 We are pleased to announce that the fifth annual Andrews Research Conference, which will focus on early career researchers in the social sciences, will be held on the campus of Andrews University from May 15-16, 2018. This will be followed by the Adventist Human-Subject Researchers Association conference (May 17-20, 2018). Please come for ARC and stay for AHSRA!
The Andrews Research Conference is organized by the Office of Research and Creative Scholarship at Andrews University. The purpose of the conference is to provide Adventist graduate students, post-docs and early career faculty with the opportunity to share their research and creative scholarship with one another and with Andrews University.
Learn more here: