Andrews Research Conference
Andrews Research Conference:
Early Career Researchers in the Arts & Humanities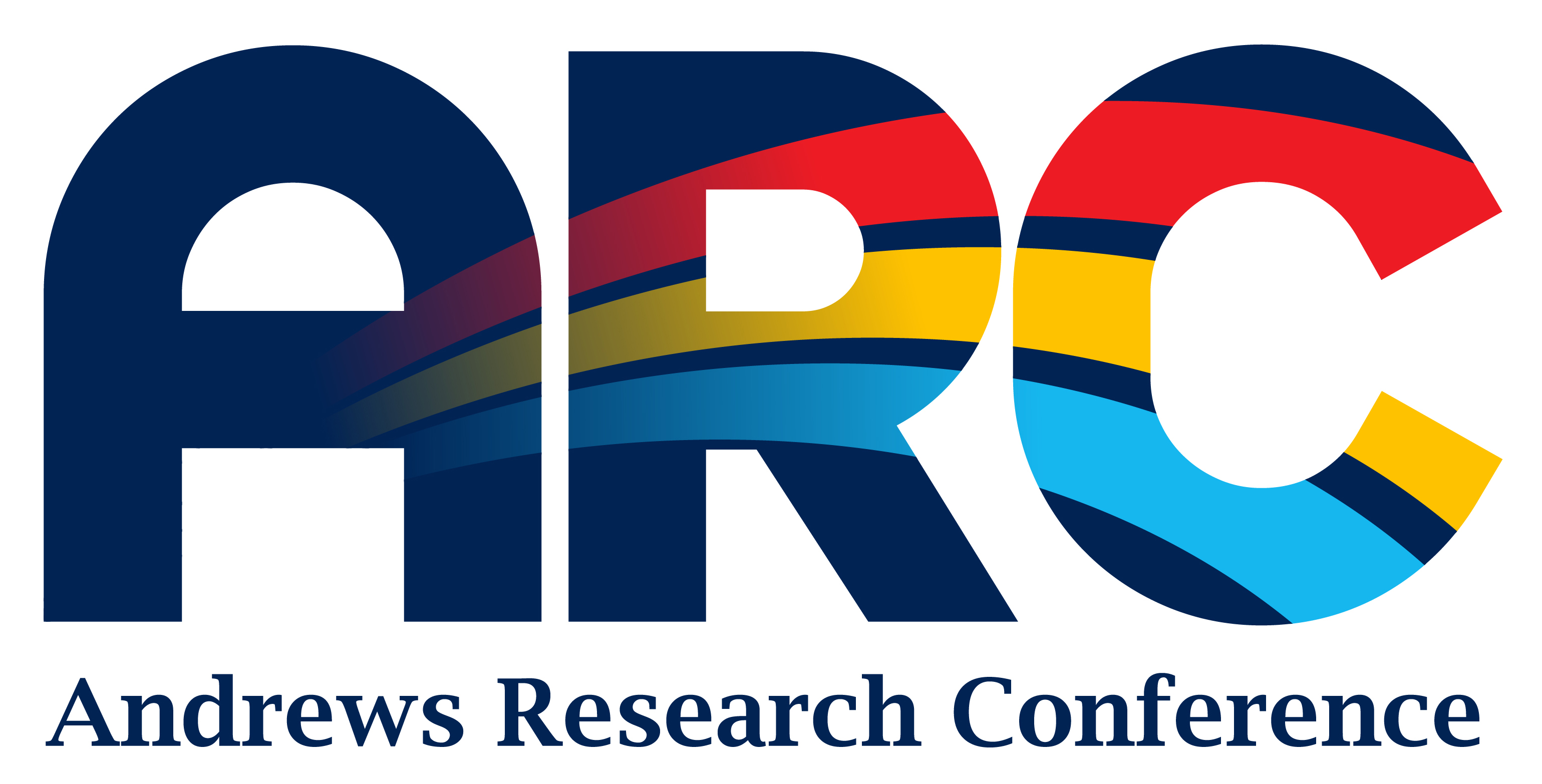 The Andrews Research Conference is organized by the Office of Research and Creative Scholarship at Andrews University. The purpose of the conference is to provide Adventist graduate students and early career researchers at non-Adventist universities with the opportunity to share their research with one another and with Andrews University. All graduate students, post-docs and early faculty at non-Adventist universities are welcome. We particularly encourage attendance of Adventist participants from non-Adventist universities.
The topic of focus rotates between STEM, arts and humanities, and the social sciences on an annual basis. ARC 2020 has been postponed to May 10-12, 2021. This decision was prompted by Michigan Governor Gretchen Whitmer's declaration of a state of emergency in response to the Coronavirus pandemic.
Learn more here: