--Travel & Accommodations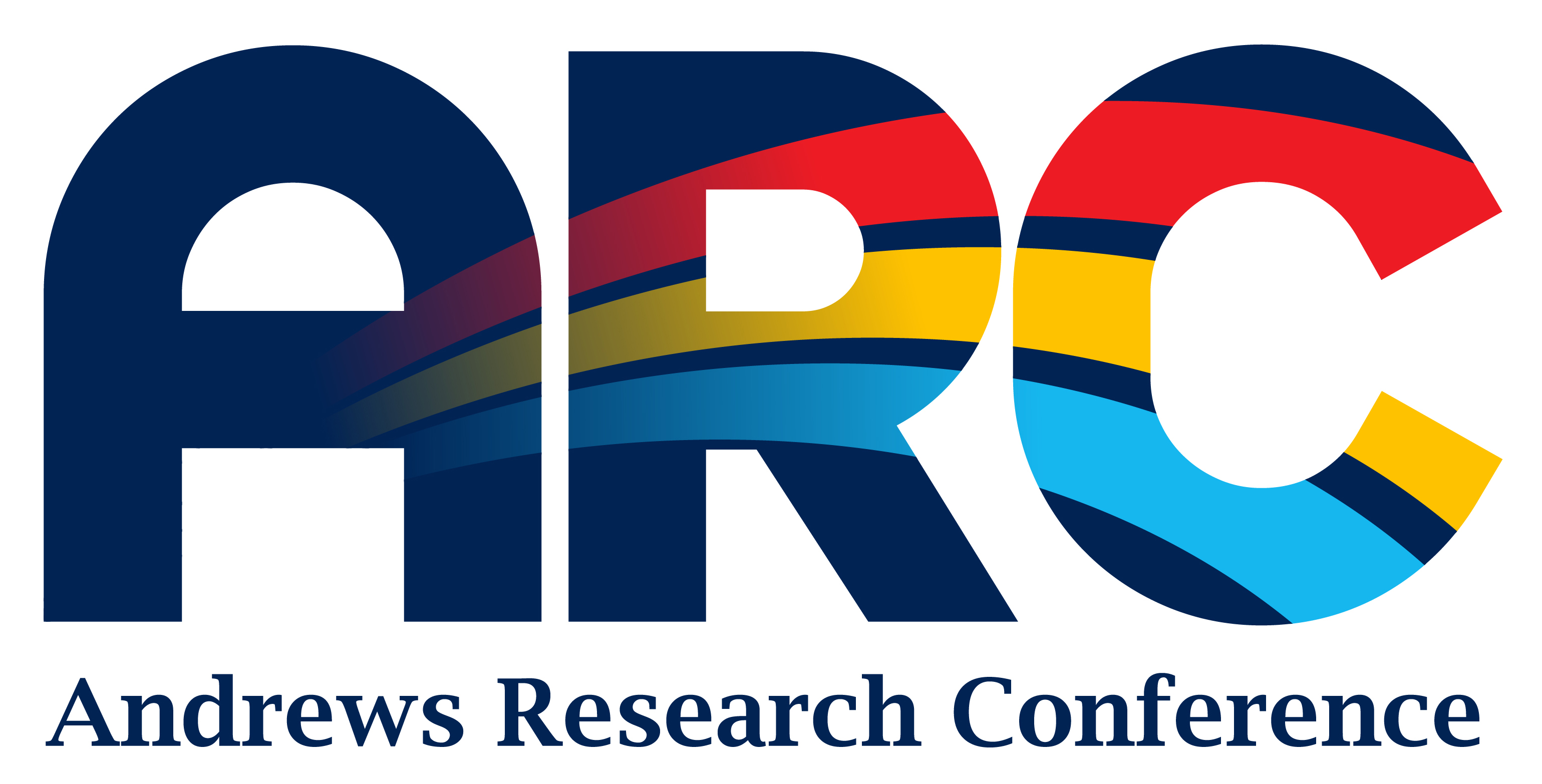 Andrews University is located in southwestern Michigan, less than 30 minutes from the shore of Lake Michigan to the west and the Indiana border to the south.
Here are a few links that will make your trip easier:
Getting to Andrews
AU Transportation can pick you up in South Bend (airport, train station, bus station), Benton Harbor (bus), or Niles (Amtrak). Complete the "Arrival Request Form" and "Departure Request Form" available here, then email the forms to trans@andrews.edu.
Staying at Andrews
You will be staying in the University Towers Guest Rooms, Campus Center Guest Rooms, or University Dorm Rooms. Rooms will either have private or semi-private bathrooms. Linens and towels will be provided. Internet access is available in all university buildings. Instructions for accessing Andrews University Wi-Fi can be found here.
Exploring Andrews
If you are driving to Andrews, please note that you will need a visitors parking permit in order to park on campus. You will receive the free parking permit when you check-in to your room. If you are staying off-campus, you will need to obtain your parking permit at the campus safety office. More information regarding the parking permit.
Eating at Andrews
All your meals during the conference will be provided for. If you would like more information about the food at Andrews please visit the Andrews University Dining Services homepage.
What to Wear at Andrews
The weather in Michigan fluctuates from winter chills to summer breezes--sometimes within a matter of hours--so please plan accordingly.
We hope you enjoy your stay with us!